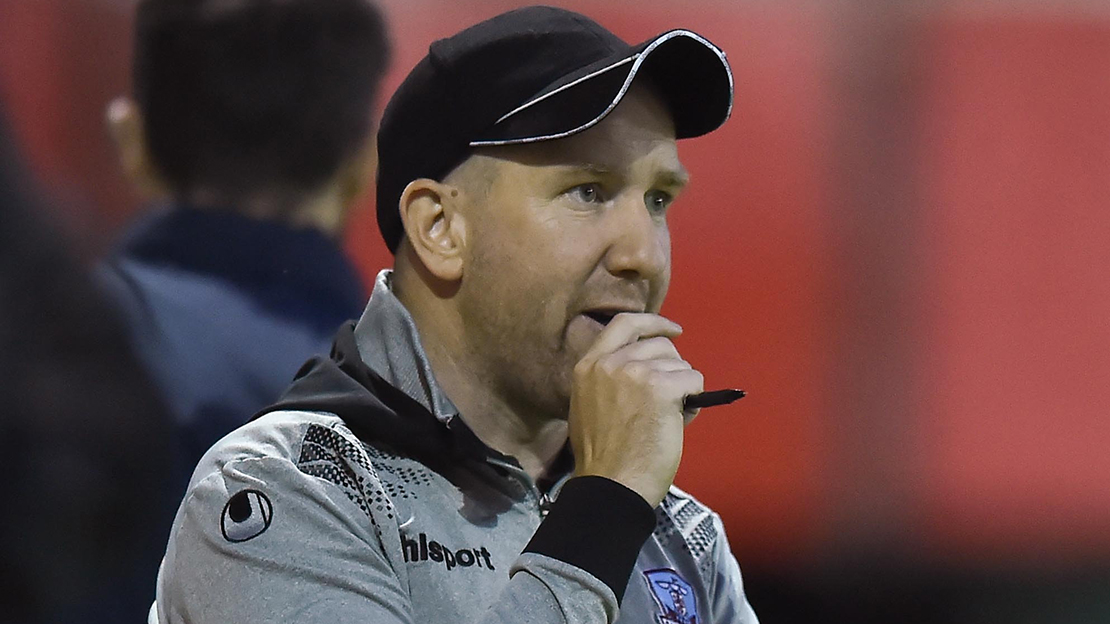 REACTION | Keegan on St Pats win
Shane Keegan gave www.galwayunitedfc.ie his verdict after United progressed into the quarter-final of the FAI Cup thanks to a 2-0 win against St Patrick's Athletic.
Goals in either half from Jonah Ayunga and Eoin McCormack assured progression for the Tribesmen in a tight encounter at Richmond Park.
The Laois native said: "We were a bit more on the back foot in the second half but I don't think we ever got as deep as we did against Shamrock Rovers.
"We really invited it on last week, whereas we did stay reasonably high up against Pats, I don't think they dominated anywhere near as much as Rovers did. The key thing for us is we were so disappointed after last weeks result, we had to learn from it and not allow it to happen again.
"I said to the players before the game, if we get get into that position again, scoring first, we can't allow that to happen again. We had to ride our luck a little bit at times and there was one or two hairy moments, but by and large, I don't think Pats had many easy chances. We were reasonably well shaped and we looked really good on the counter attack as well. I think it was a well deserved result overall."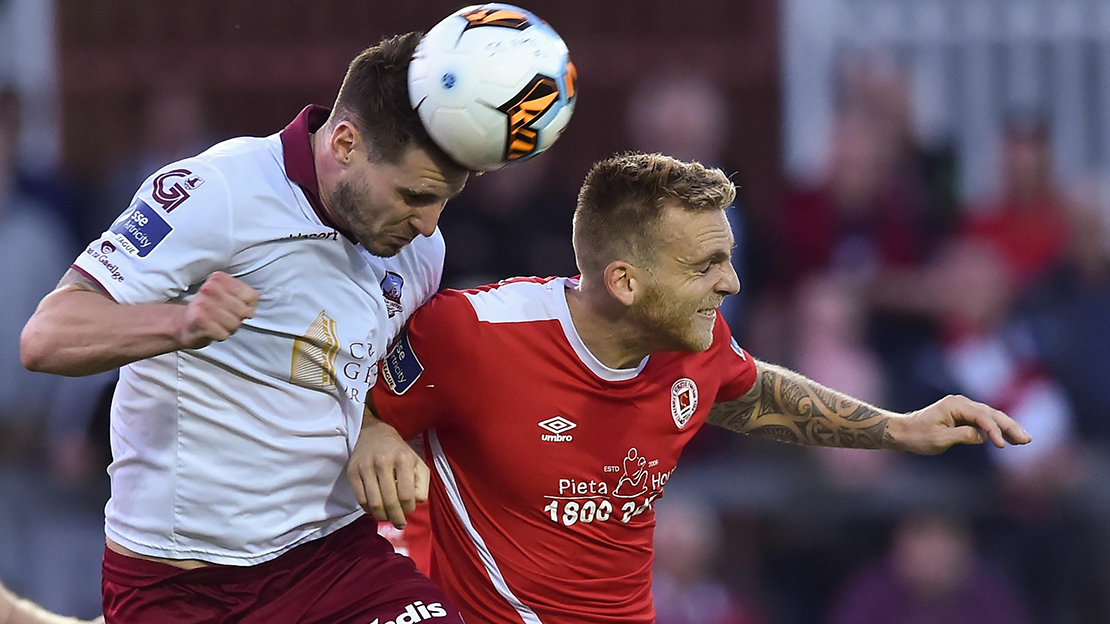 The match was in the balance until injury time when Eoin McCormack found the top corner from 25 yards to seal the win, but there was chances before that for United to kill the game.
"Even though Pats had the play, we managed to keep them in front of us, whereas last week, we were letting Rovers down the side of us, but that didn't happen today. We were happy with that.
"I thought the first half performance was really good, the goal, what a ball off Ronan Murray's weaker foot, it was a fantastic delivery. Jonah (Ayunga) has done brilliantly to knock it home.
"Second half, Conor Melody should score and then Eoin McCormack pulls that goal out of nowhere. We have to be realistic, there is real negatives in terms of injuries after tonight's game. We made two enforced changes before the half time whistle, it isn't what we would've wanted. Those who were on the field did well, we've got a strong squad and we will have to cope with the injuries we picked up."