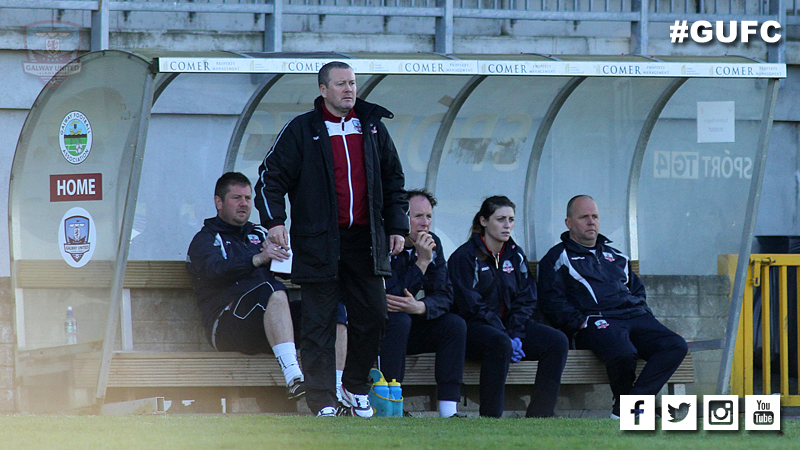 Reaction: St. Patrick's Athletic 3-1 Galway United
Galway United came from behind to level at Richmond Park after the home side got off to the perfect start through Chris Forrester. Jake Keegan's cool finish in the 11th minute was his 8th league goal of the season.
The sides were deadlocked until referee Rob Harvey awarded a penalty to St. Patrick's Athletic for a foul on Conan Byrne and he sent United netminder Conor Winn off. Conan Byrne converted the penalty and he added a third goal in injury time for the Saints.