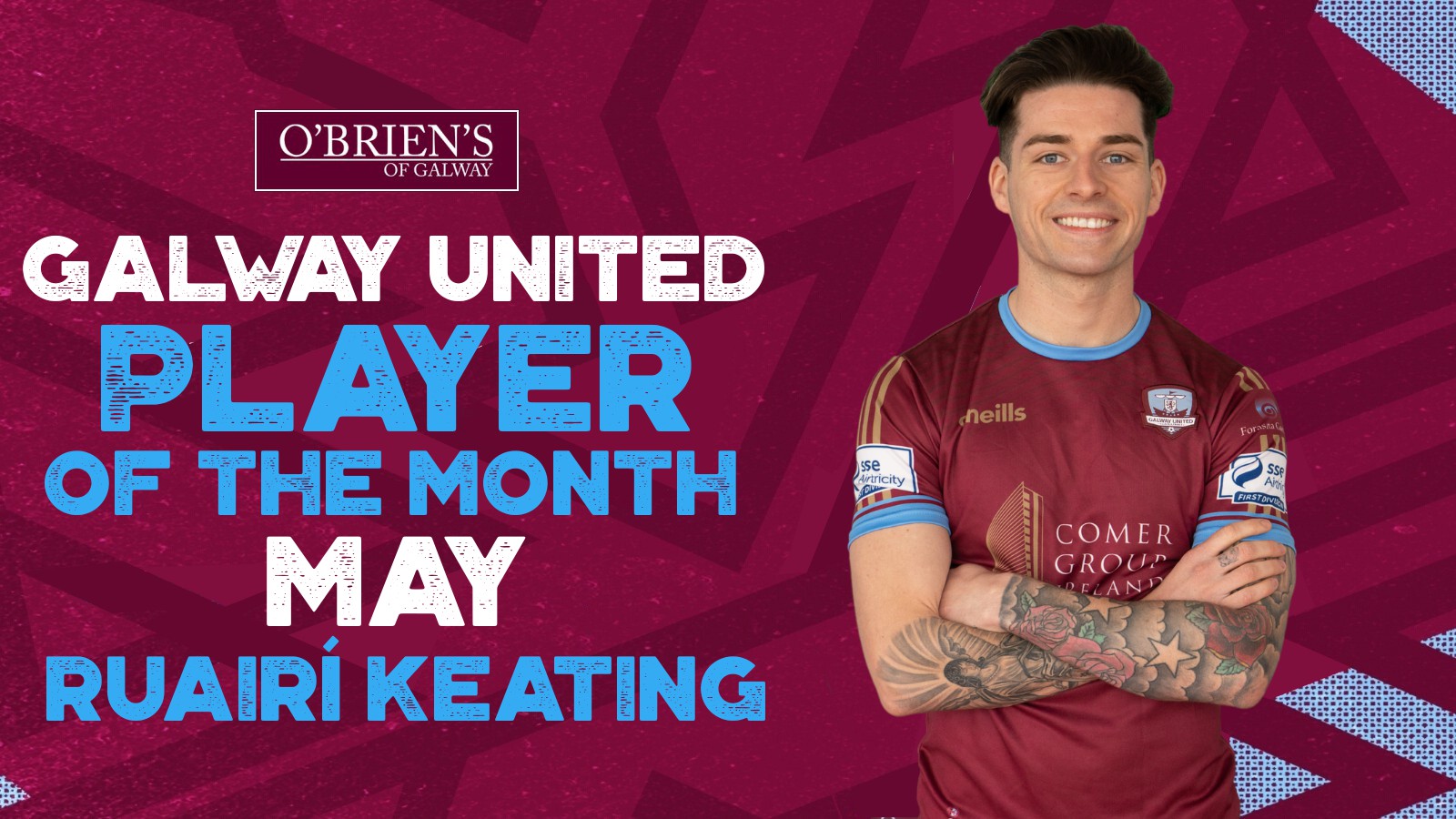 Ruairí Keating is May POTM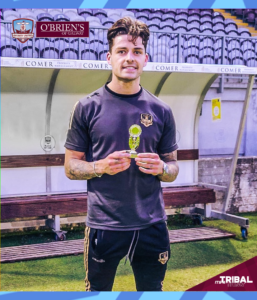 You guys decided that Ruairí Keating was the O'Briens of Galway Galway United Player Of The Month for May!
Ruairí was presented with his award before the Athlone Town game on June 11th. He won the award on the back of consistently strong performances throughout the month, aw well as weighing in with three goals, against Cobh and Bray.
Honourable mentions this month must go to Conor McCormack and Stephen Walsh, who both featured prominently in the voting.
Each of our monthly winners will receive a Lally Menswear gift card, courtesy of O'Briens.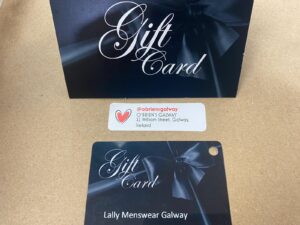 Thank you to O'Briens of Galway for their continuing sponsorship of the Player of the Month awards, and to all of our supporters who took the time to vote.