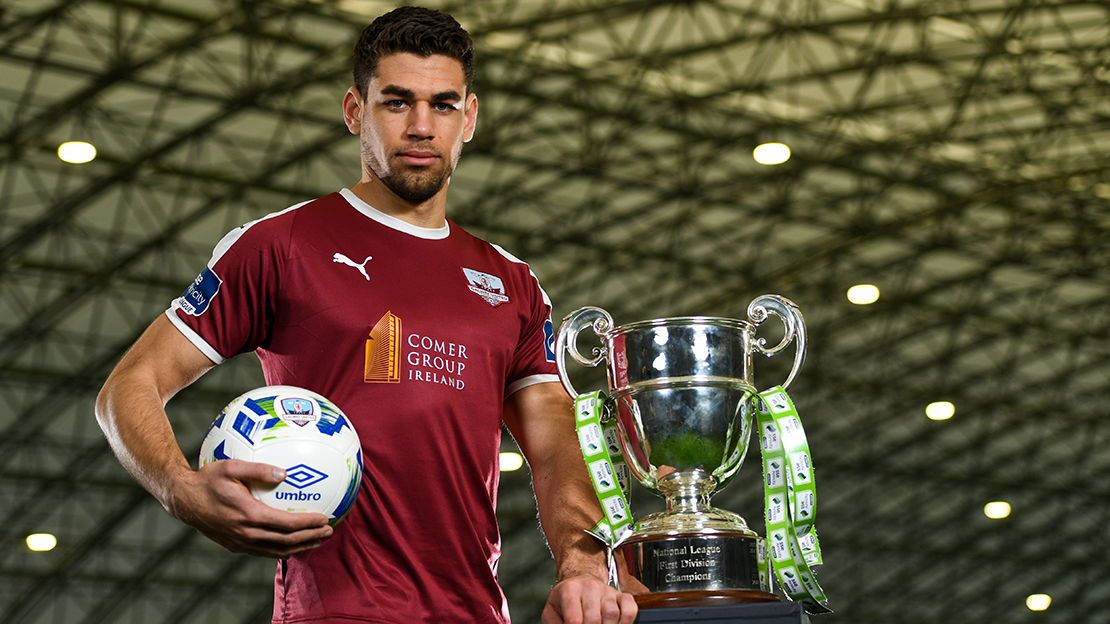 Season Launch on February 12th
The Galway United 2020 Season Launch takes place on Wednesday, February 12th, at An Pucán. The event will get underway at 7.00pm.
FAI Deputy Chief Executive Niall Quinn will be in attendance along with Aidan Tierney from "Tierney Talks".
Alan Murphy will join Mike Rafferty and Gerry Murphy live from the event for "Over The Line" on Galway Bay FM.
The club asks supporters to reserve their free tickets on Eventbrite in advance of the event. To book, simply click HERE.