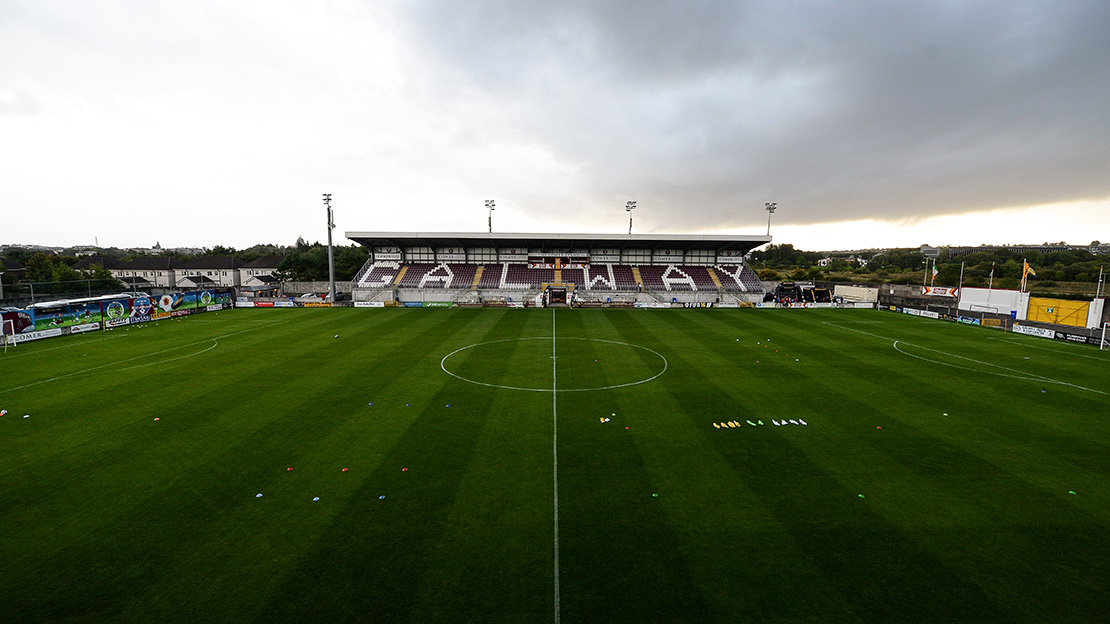 Live Stream test – United vs Sligo Rovers
Galway United will trial a fan-run streaming service in today's behind closed doors friendly against Sligo Rovers at Eamonn Deacy Park. The game kicks-off at 2.00pm.
Vincent O'Connor SNR is heading up the streaming service and the club will also provide live commentary throughout the game.
Supporters will be able to avail of a free voucher for the Sligo Rovers game, code: galway247
The game kicks-off at 2.00pm and the stream will begin shortly before then.
STREAM INSTRUCTIONS:
1. Click on the link to the live stream: https://iframe.dacast.com/b/177745/c/558462
2. Click the "BUY" button.
3. You must now click "Sign Up" and create an account for yourself with the streaming website. Then click "register".
4. Select the €5 Pay Per View option.
5. In the "add voucher" line, enter the free voucher code you have been given which is galway247, this will give you a 100% discount on the stream price. Make sure you have entered the voucher correctly and the red text saying "invalid voucher" will disappear.
6. You can now link your credit/debit card to your account or alternatively if you select the PayPal option at the top of the screen you can link/setup a Paypal account instead.
7. You must register a debit/credit card or link a PayPal account to access the stream however YOU WILL NOT BE CHARGED if you have entered the voucher correctly.
8. Once all of these steps are completed you should automatically be connected to the live stream which will be activated a short time before kick off.
9. Enjoy the match.
As the clubs developement of this service is in its infancy, we would ask supporters for feedback and realistic suggestions on how to improve it.