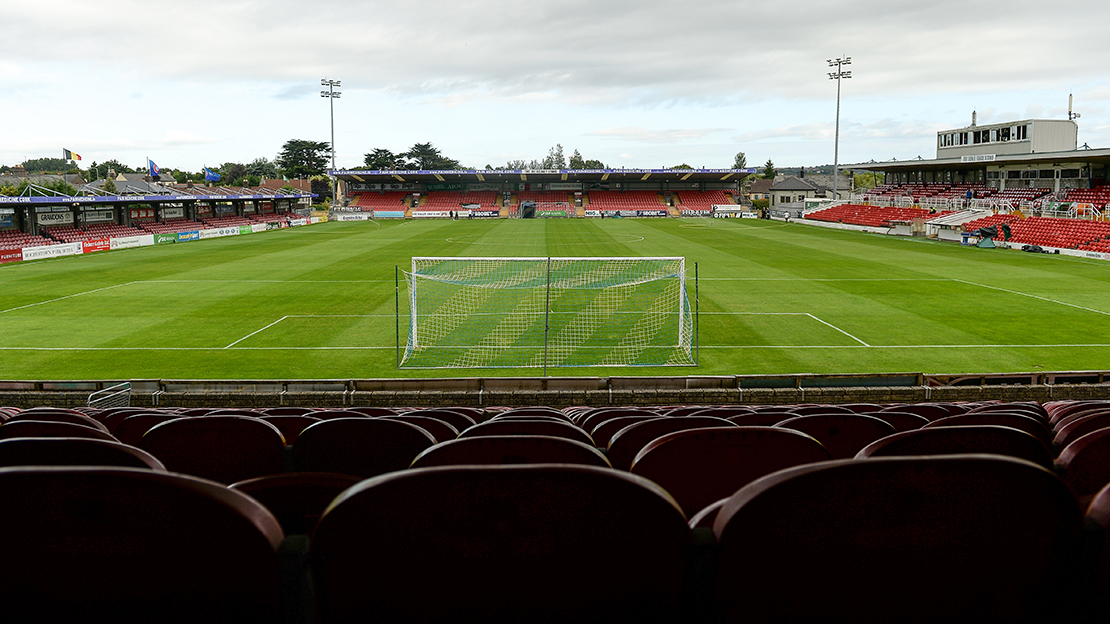 Supporters bus details for Cork City away
Galway Soccer Co-Op are running a supporters bus to United's next league game against Cork City at Turners Cross on Friday (July 28th). Kick-off: 7.45pm.
Seats on the bus can be booked by contacting Stephen Dowling at 086-2361040 or Dominick Walsh at 087-9163438.
The bus will depart from The Dáil Bar at 3.00pm sharp.
Return bus fares are: Adult €25, student (with ID) €20, secondary school student €15, under-12's €10.