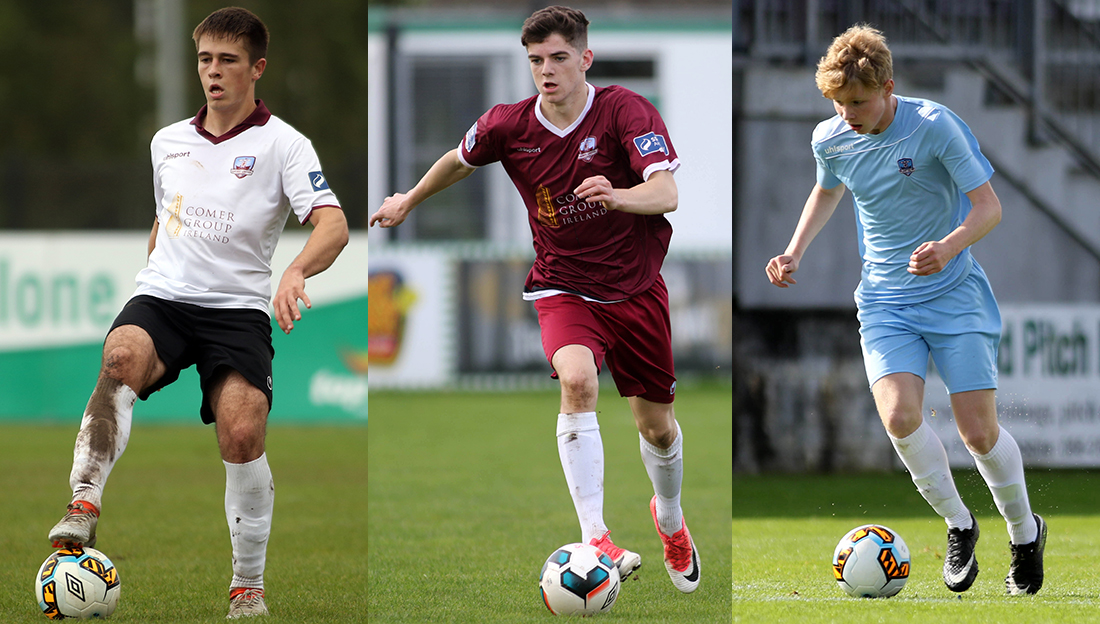 Underage fixtures week-ending October 15th
All three of United's underage sides face away trips over the coming weekend.
After dispensing of Athlone Town in the first round of the under-19 Shield, Nigel Keady's side travel to Wilton Park on Saturday to face Derry City in the Quarter-Final. Kick-off is at 2.30pm.
A fourth place finish for United's under-17 side has set up a Play-off fixture against St Patrick's Athletic, who finished top of the Northern Elite Division. The sides will meet at Richmond Park on Sunday afternoon at 2.00pm.
Martin Devlin's under-15 side travel to Marley Park on Saturday afternoon to face UCD. Kick-off is at 2.00pm.
Best of luck to all of United's underage sides over the weekend.