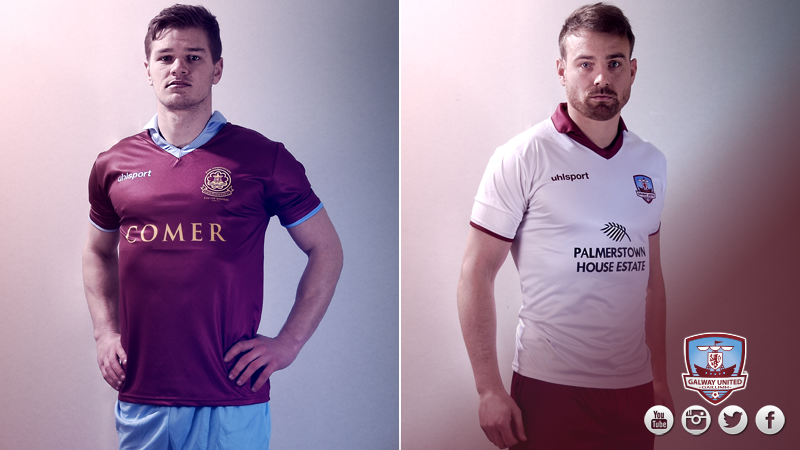 Galway United Club Shop opens for Bray Wanderers game
Galway United are delighted to announce that our new club shop will officially open its doors for the first time at Friday's home game against Bray Wanderers.
The Galway United Club Shop is located inside of Eamonn Deacy Park, behind the goals at the clubhouse end of the ground.
A wide variety of Galway United merchandise and club wear, provided by our kit supplier uhlsport, will be on sale before, during and after Friday's game at Eamonn Deacy Park.
PLEASE NOTE: Credit/debit cards cannot be accepted at Friday's game due to a technical issue. This will be rectified at our next home game and we apologise for any inconvenience caused.
Club merchandise that will be on sale at the Galway United club shop on Friday:
– Galway United home / away / third jerseys
– Club jackets, training tracksuits, training pants and socks
– Club matchday polo shirts, t-shirts and women's fit t-shirts
– Training windbreakers, soft-shell hoodies and club hats
– Galway United branded footballs
– Club laptop bags
– Club rucksacks
– Club football boot bags