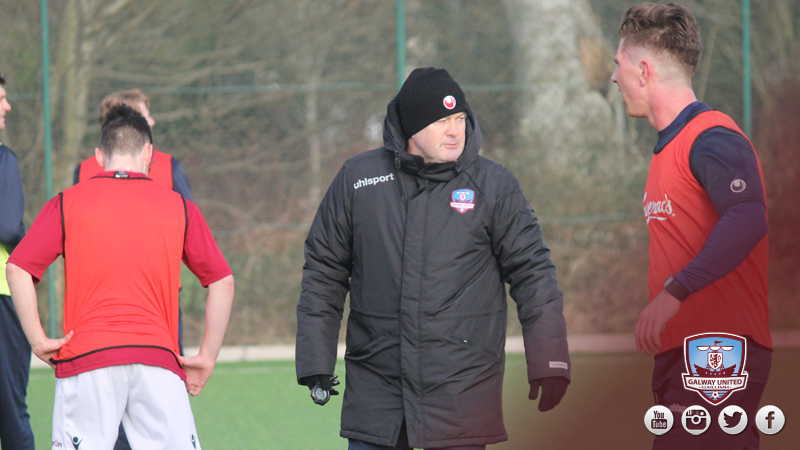 VIDEO: Pre-season update on GUFC TV
Galway United players concluded their second week of pre-season and GUFC TV spoke to manager Tommy Dunne about his players progress, so far.
United's boss updated supporters on the players condition, pre-season friendlies and he revealed the club's latest signing, Enda Curran.
The players will be completing a fitness test today before returning to training on Monday. Next week, there will be a two day training camp also as the players gear up for friendly fixtures.