Alan Murphy returns to United
Alan Murphy has signed a contract with Galway United until the end of the 2018 SSE Airtricity League season.
The vastly experienced midfielder, who also manages the club's under-17 team, is a Galway United legend, having scored 73 goals for the Tribesmen.
Murphy trails all-time top scorer Paul "Ski" McGee by just a single goal.
The 36-year-old began his League of Ireland career at Eamonn Deacy Park at the tender age of 16, but quickly managed to establish himself as a first team regular.
Under Tony Mannion in 2003, Murphy enjoyed possibly his standout season at Eamonn Deacy Park, scoring 21 league goals in the First Division for United.
Moves to Derry City, Shamrock Rovers and Mervue United followed for Murphy before returning to Galway to play for junior side West United.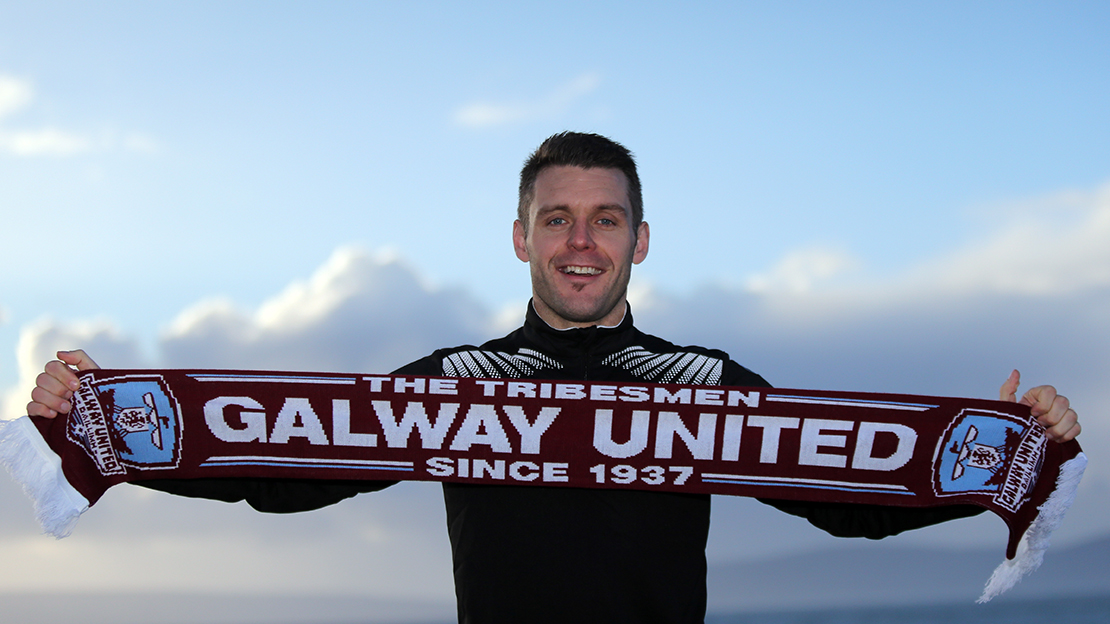 Galway United boss Shane Keegan told www.galwayunitedfc.ie that it was a no-brainer to add a player of Murphy's experience and quality to his squad for 2018.
"There was a couple of reasons I made a move to sign Murph. One was I went to watch three West United games in the last month or two, specifically looking at particular players, in all three games he was the best player on the pitch. That was what caught my eye first and foremost.
"We're a little bit short on two things. One is an out and out central midfielder and we're also short of experience. Here is a player that ticks both boxes for us, so I had a chat with him to see if he was up for it. He was and the signing was a no-brainer after that.
"Watching how Alan has ran our under-17 team over the last year, he's done an absolutely exceptional job and that just backs up my belief that when he commits to something, he doesn't give anything less than 100%.
"He's a real Galway United man and I think he could play an important role for me in a couple of different guises in the coming season.
"Every manager would like to have a situation where they effectively have two or three players who can actually manage the game on the pitch, to understand what the manager wants and have the experience to get the job done.
"It's cuteness and cleverness, knowing the game inside out. A couple of weeks ago, I would've said we were very short on that front, but with the additions of Robbie Williams and Murph, we're now gone from little experience, to quite a decent amount."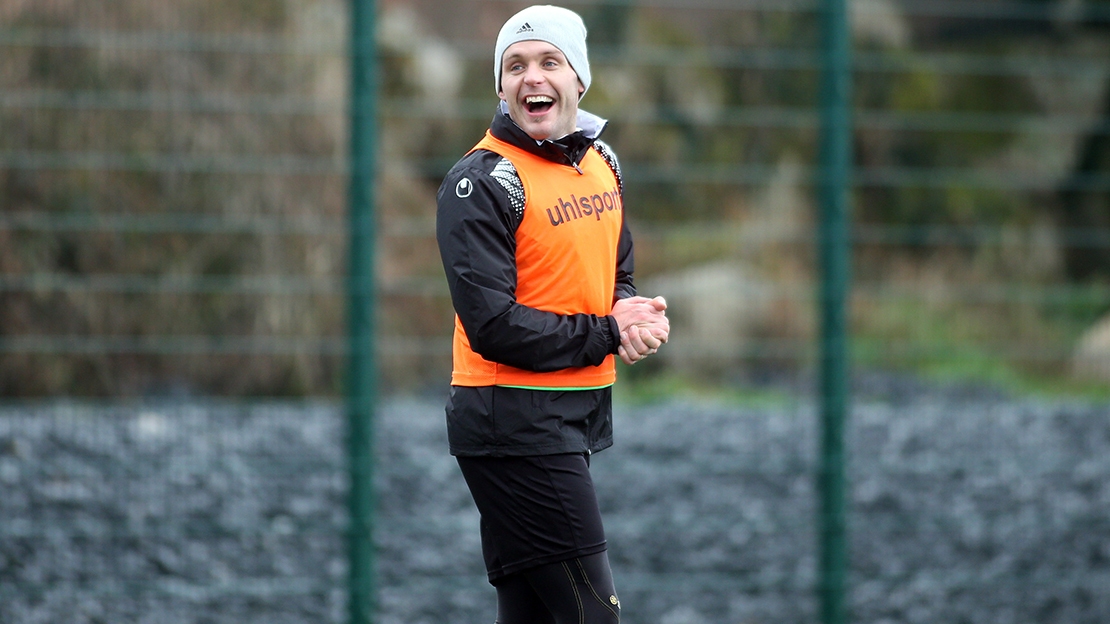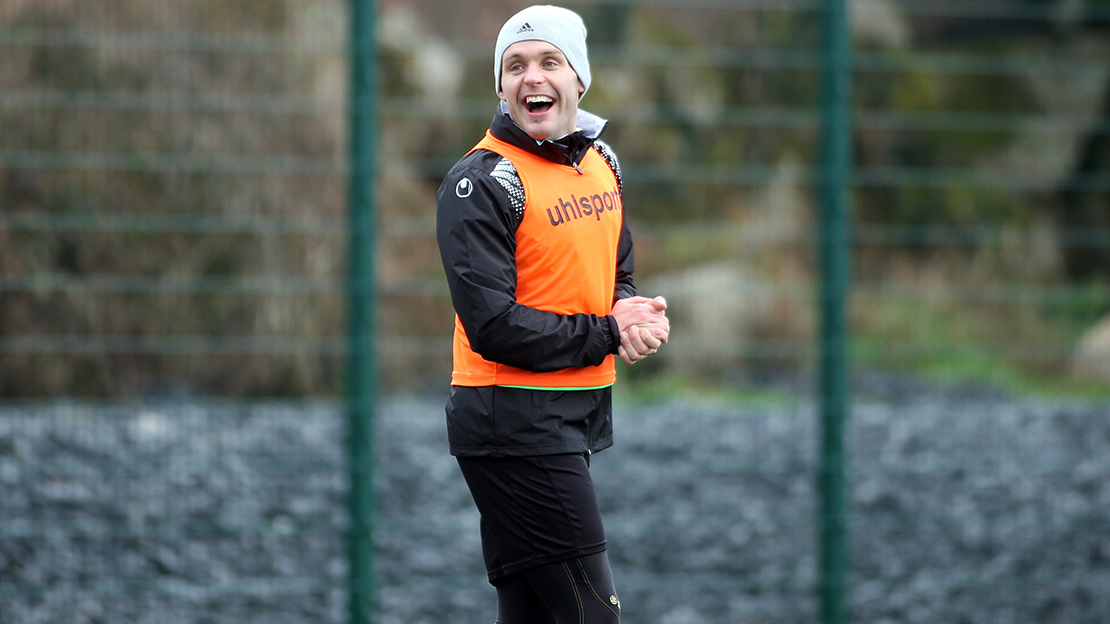 Murphy is excited to return to League of Ireland football with his club in 2018.
"It is a young squad, but it's an ambitious and exciting squad. Yes there are players there that wouldn't have huge experience, but it's something we spoke about (Shane Keegan).
"It would be a role for me on and off the pitch in the coming season that there would be a leadership element in it.
"I have unfinished business with Galway United. I still have a huge ambition to see the club progress at both underage and senior level.
"I've gone full circle from being a 17-year-old kid who made his way with Galway United and nailed down a first team position at that age to now managing the under-17s and 17 or 18 years later, getting back into this situation again.
"It's a great story for me, but it's unfinished business and I'm going to be taking this very seriously. I'm looking forward to a very ambitious year and hopefully a season we deliver in."
Murphy is just one goal behind Galway United's top scorer Paul "Ski" McGee, but he insists that progression for the club is the motivation for his return to Eamonn Deacy Park, not breaking any records.
"It will be nice when I finish, but this is a new start again for me. It would be a carrot, but that's not the reason this is being done.
"I feel like I'm in good shape and I can perform well, obviously Shane is comfortable with that. Yes it will be in the back of my mind, it was something as a young kid I worked very hard towards, that ambition was there and is still there, but I'm re-signing to help the club push on."
2018 GALWAY UNITED SQUAD (20): Eoin McCormack, Ryan Connolly, Marc Ludden, Conor Barry, Aaron Conway, Maurice Nugent, Gary Kinneen, Gary Shanahan, Alex Byrne, Conor Melody, Stephen Walsh, Adam Rooney, Ronan Manning, Tadhg Ryan, Carlton Ubaezuonu, Robbie Williams, Conor Layng, Arek Mamala, Connor Gleeson, Alan Murphy.