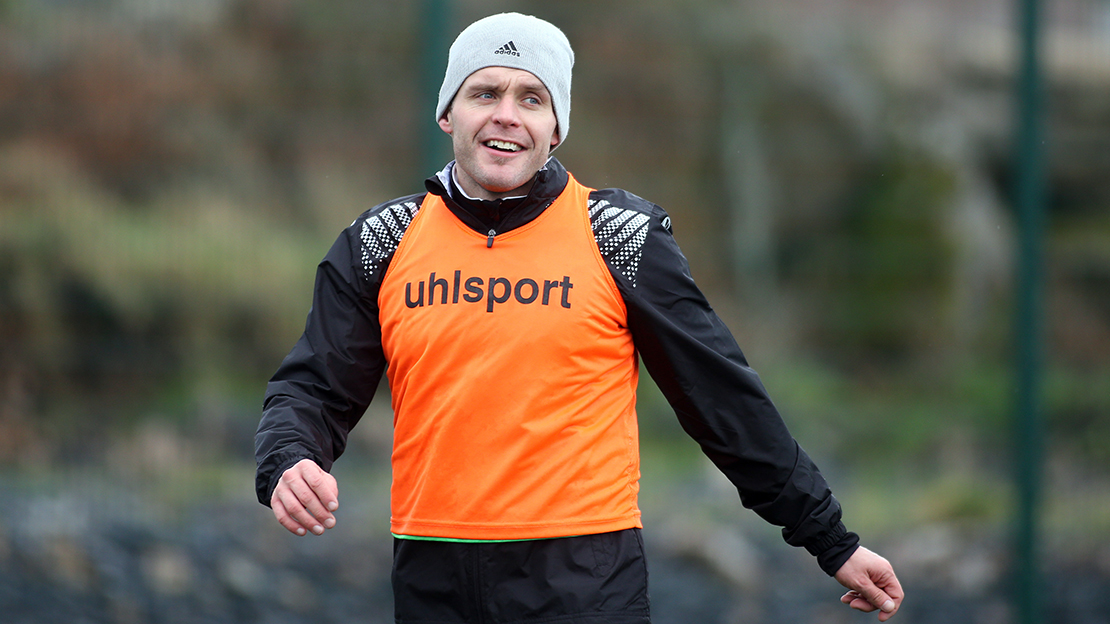 Murphy has "unfinished business" with United
Alan Murphy returns to Eamonn Deacy Park for a fifth spell with Galway United.
The midfielder is excited by the challenge of breaking into a side gunning for the First Division title.
Speaking to www.galwayunitedfc.ie, Murphy said: "The expectation, a lot of it is to do with the manager and his ability to get a team to perform in the division and to play attractive football and get results. That's proven.
"We've managed to keep a good bit of last years squad and we've added some good youthful talent and the experience of Ryan Connolly, Robbie Williams and now myself. That's a good mixture.
"In terms of the season, it's going to be a really difficult league to try and perform in. That's our target, performing, that will bring results."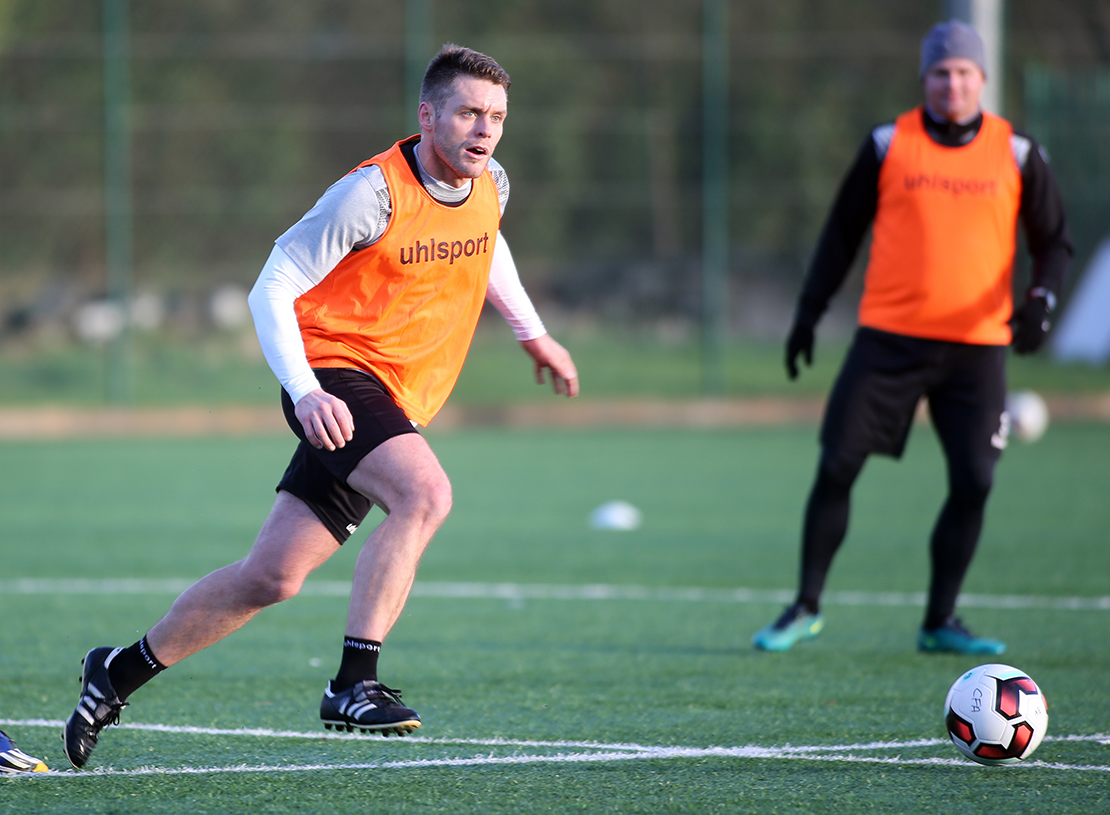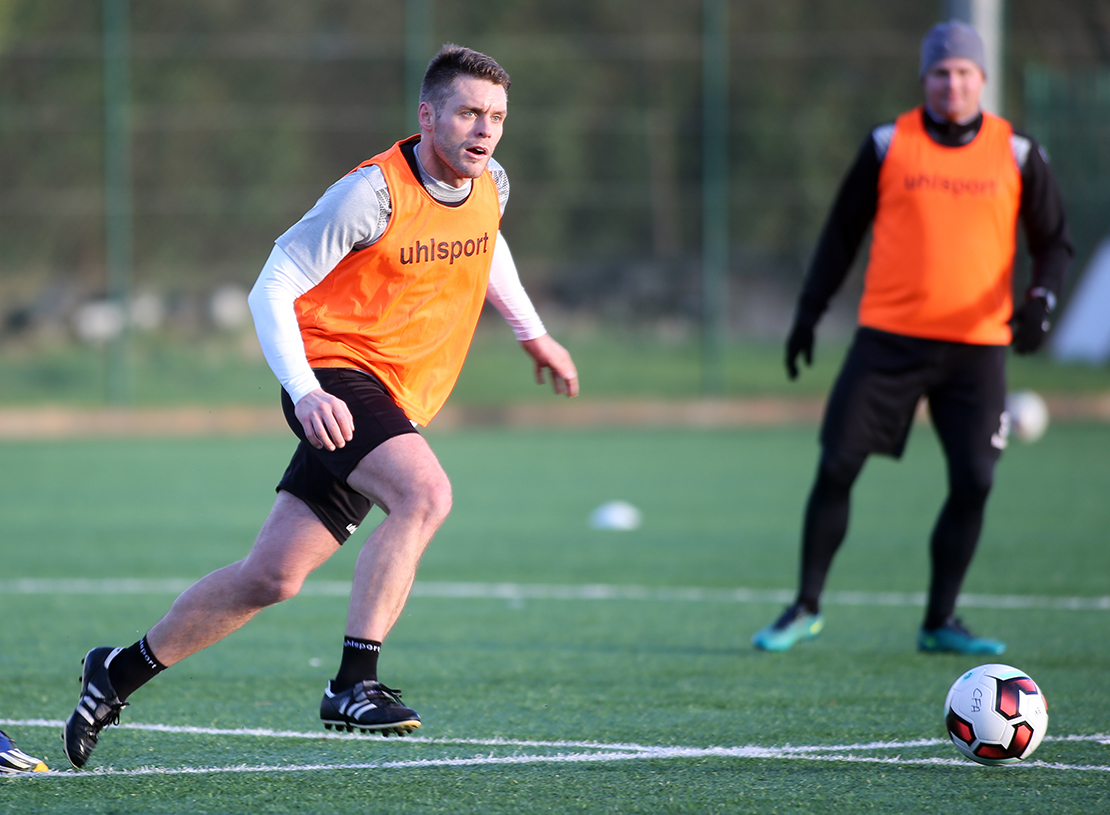 Murphy's route back to Galway United came via local junior side West United, where Murphy had been enjoying his football again.
"There was always a plan to come back, West United have been brilliant to me, I've had my injuries. I spent nearly three years with Mayo GAA at the height of Gaelic football in Ireland. I pushed myself to the limits.
"I had a bad injury and it took me maybe two years to get back from that. The platform West United gave me in terms of returning to play has now got me into the position I'm in.
"With the added commitment, my school the Bish, they've given me leeway in terms of my timetable and they understand the level of commitment I put into anything I do. They know I have unfinished business with Galway United.
"Getting back into things managing the under-17s gave me the appetite in terms of preparation and professionalism again for League of Ireland football. Seeing the games in Eamonn Deacy Park last year, observing them more as a coach, as opposed to just a fan, i still would've had aspirations to play.
"Looking at the games I still think I can offer something. The way I've looked after myself in terms of professionalism and I've adapted with the different methods of training and strength and conditioning along with rest and recuperation.
"I'm in good shape for someone of my experience. Juggling everything, my family situation is ideal now, I'm able to spend time with my children and wife in the evenings, she has been supportive of my decision and I'm really looking forward to the coming season."