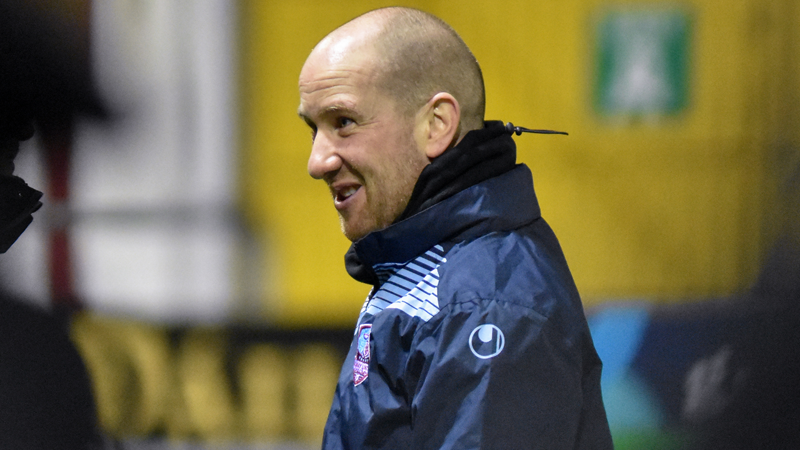 ATHLONE REACTION | Shane Keegan
An own-goal from Cormac Raftery in the 97th minute sealed a second pre-season win for Galway United.
The returning Kevin Devaney fired United in front in the first half but his opener was cancelled out before half time when Jason Lyons pounced to punish Conor Winn's handling error.
Despite winning both of his opening friendlies, United boss Shane Keegan was not impressed with his side's display.
"It was a useful work out in terms of game time, at the end of the day, it was another win. That's two games and two wins, but we weren't at the races tonight for whatever reason.
"I threw it at the players in the dressing room, did we over work them during the week, was it tiredness, the players said no, they just felt that as a team and as individuals they played poorly.
"It's not as satisfying as last week and I suppose you'll have an off-night here and there, to win the game when you're having an off-night is probably a good sign."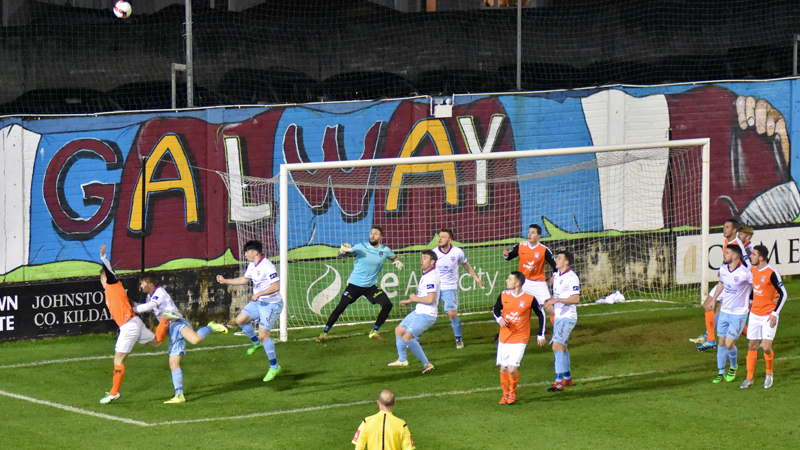 Keegan was particularly unhappy with United's use of the ball against Colin Fortune's side.
"What was frustrating was, particularly in the second half against Sligo last week, our final ball was brilliant, carving the opposition open. Tonight our final ball was the major downfall, it was awful, we were over hitting it, we were putting in the wrong angles, we were making the wrong decisions. It was frustrating and I'm speaking like we were beaten.
"On Monday against the Irish Colleges and Universities International side you'll be looking at almost everybody who didn't start tonight, starting.
"Kevin Devaney and Ronan Murray didn't start against Sligo Rovers last week so we may look at giving them an extra start. We emptied the bench, so the players that came on will come in on Monday.
"They'll have a chance to stake a claim now because they were sitting on the bench and they'll have seen players in their positions not exactly setting the world alight and they'll be thinking if I can put in an eye-catching performance on Monday, I'm breathing down that players neck, which is good."
PHOTOS BY Sean's Sport Photo – www.sportsphoto.ie