Attacking midfielder Conor Barry has recommitted to Galway United for the 2018 season.
The Portumna native signed for Athlone Town from Galway United in 2016, before returning to Eamonn Deacy Park at the tail end of 2017, having played more than 40 games for the midlands outfit, scoring 10 goals in the process.
22-year-old Barry spoke to www.galwayunitedfc.ie about his plans to push on in 2018.
"I'm looking forward to starting back at pre-season in January. I came back in at a difficult time last season and the likes of Gavan Holohan, Ronan Murray and Rory Hale had already cemented their place in the side, it was kind of difficult to break through. I'm hoping to push on next season and get a regular start in the team."
Barry will be hoping his versatility will give his manager food for thought going into the new season.
"One of the first things I spoke about with Shane was the fact that I can play out wide, behind the striker and even up front, so there are options there for the manager and I'm hoping to get one of those positions cemented next season."
The attacking midfielder was bullish about Galway United's aims for 2018.
"This is probably the first season in my career that I'm at a club who are almost favourites to win the league. Getting back the likes of Ludden, McCormack and obviously Ryan Connolly is a huge plus for us in the First Division and our aim has to be to go and win the league next year."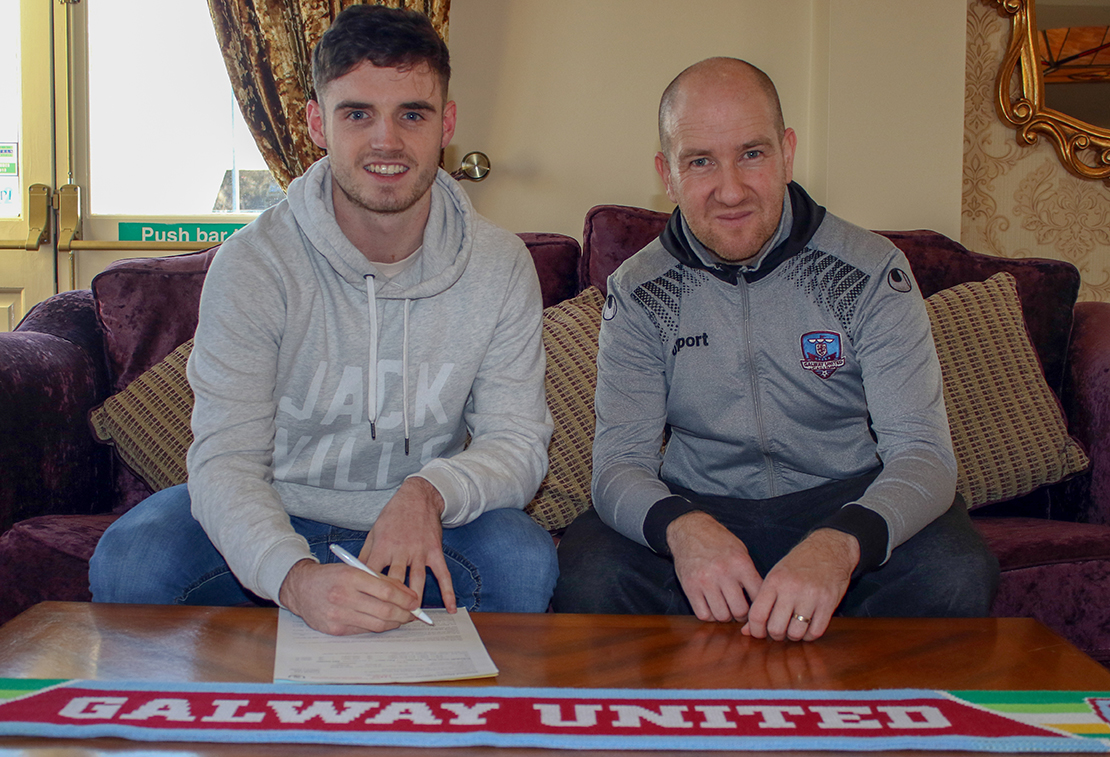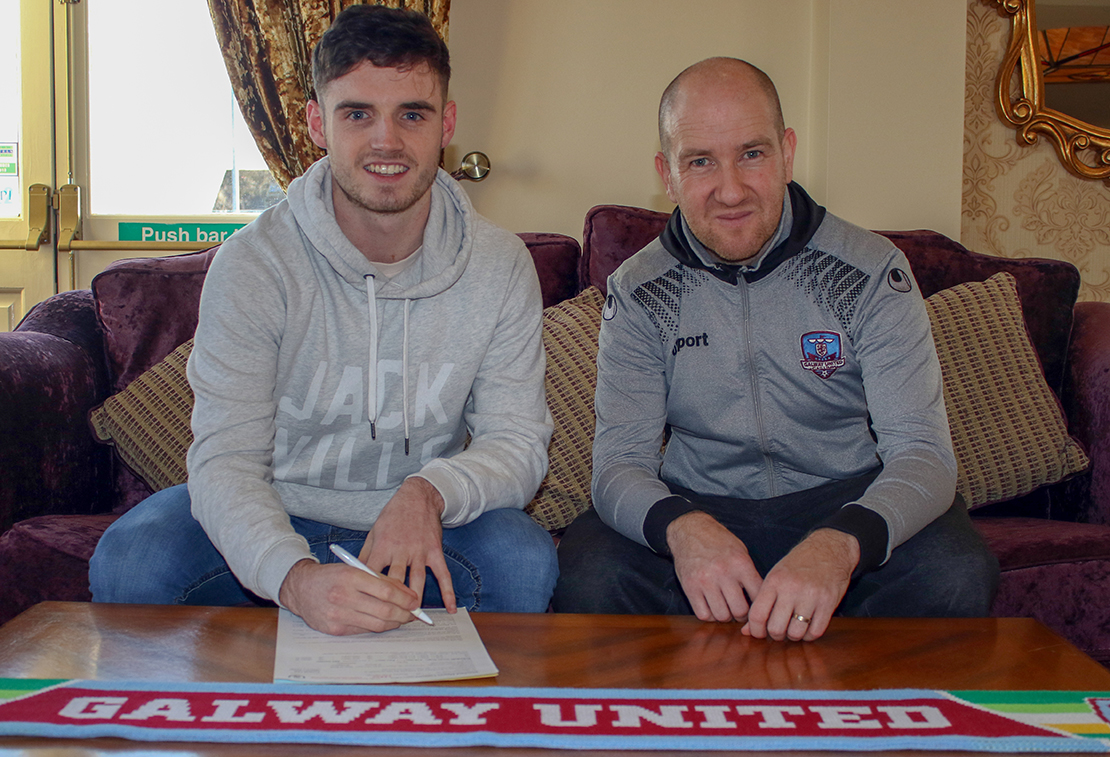 Galway United boss Shane Keegan was pleased retain a player who has accrued significant First Division experience over the last two seasons.
"I spoke with Conor this time last year and instead of taking the easy route, he went out and got his game time in with Athlone Town.
"For a young player, he's got a ridiculous amount of experience, when you add the number of games he's had with Athlone Town, along with his caps for the Irish Universities side.
"He's played an awful lot of football. He will be one of the few players in our squad who has played in the First Division last season and he will know what it's all about." Keegan concluded.