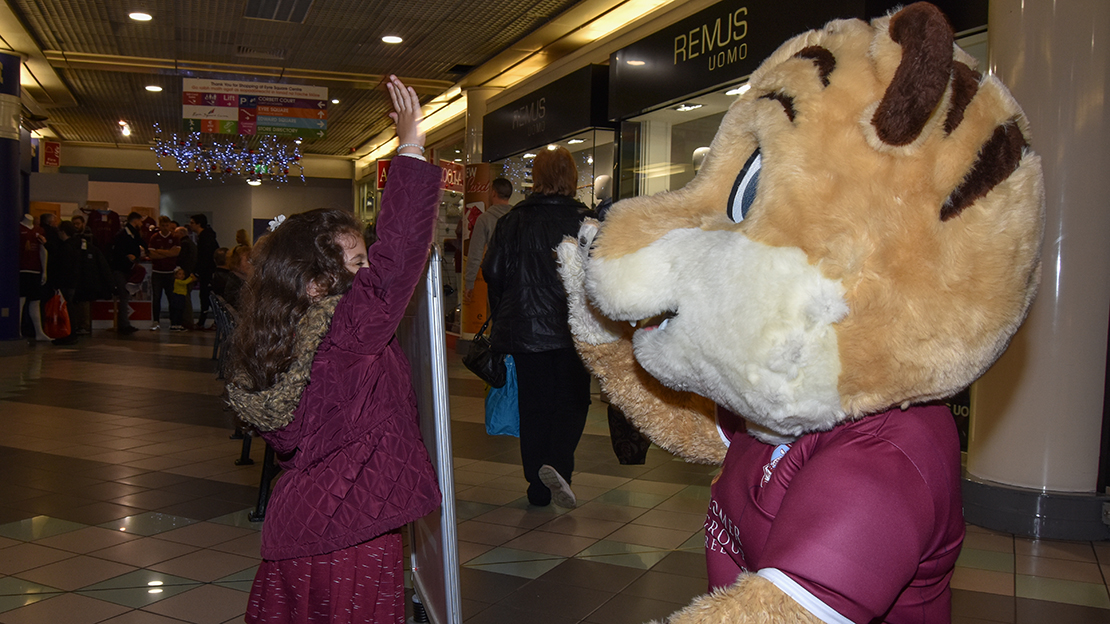 Club Shop open in Eyre Square Shopping Centre
The Galway United Christmas club shop is located on first floor of the Eyre Square Shopping Centre (Opposite Penneys).
We will be selling Season Tickets for 2018, jerseys, hats and newly designed scarves all the way up to Christmas.
Here are our opening hours for the Galway United club shop in the lead up to Christmas. Call in and pick up your Season Ticket for 2018!
Saturday, 23rd December: 10am – 6.00pm
Information on our 2018 Season Ticket categories can be SEEN HERE.