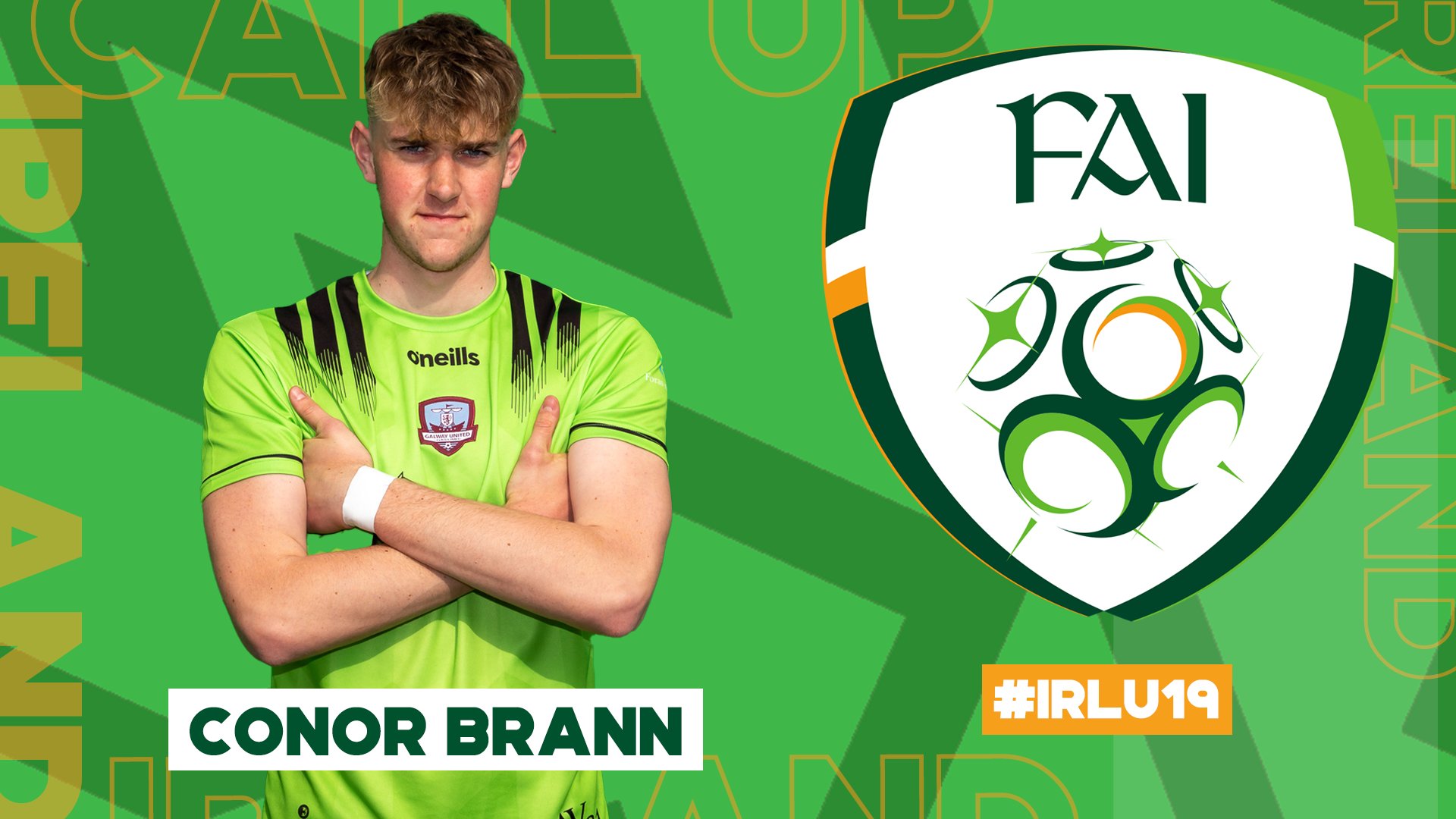 Conor Brann Ireland U19 Call-up
Congratulations to Conor Brann who was called up to the Ireland U19 squad.
Conor is part of a 24-player contingent attending a 3-day training camp in Loughborough, England this week, finishing with a behind-closed-doors friendly.
Ireland coach Tom Mohan is using the training days to consider his options ahead of the three Elite Round games in England next month. Ireland will face hosts England (March 23), Portugal (March 26) and Armenia (March 29), as they bid to qualify for this summer's championships which are being held in Slovakia.