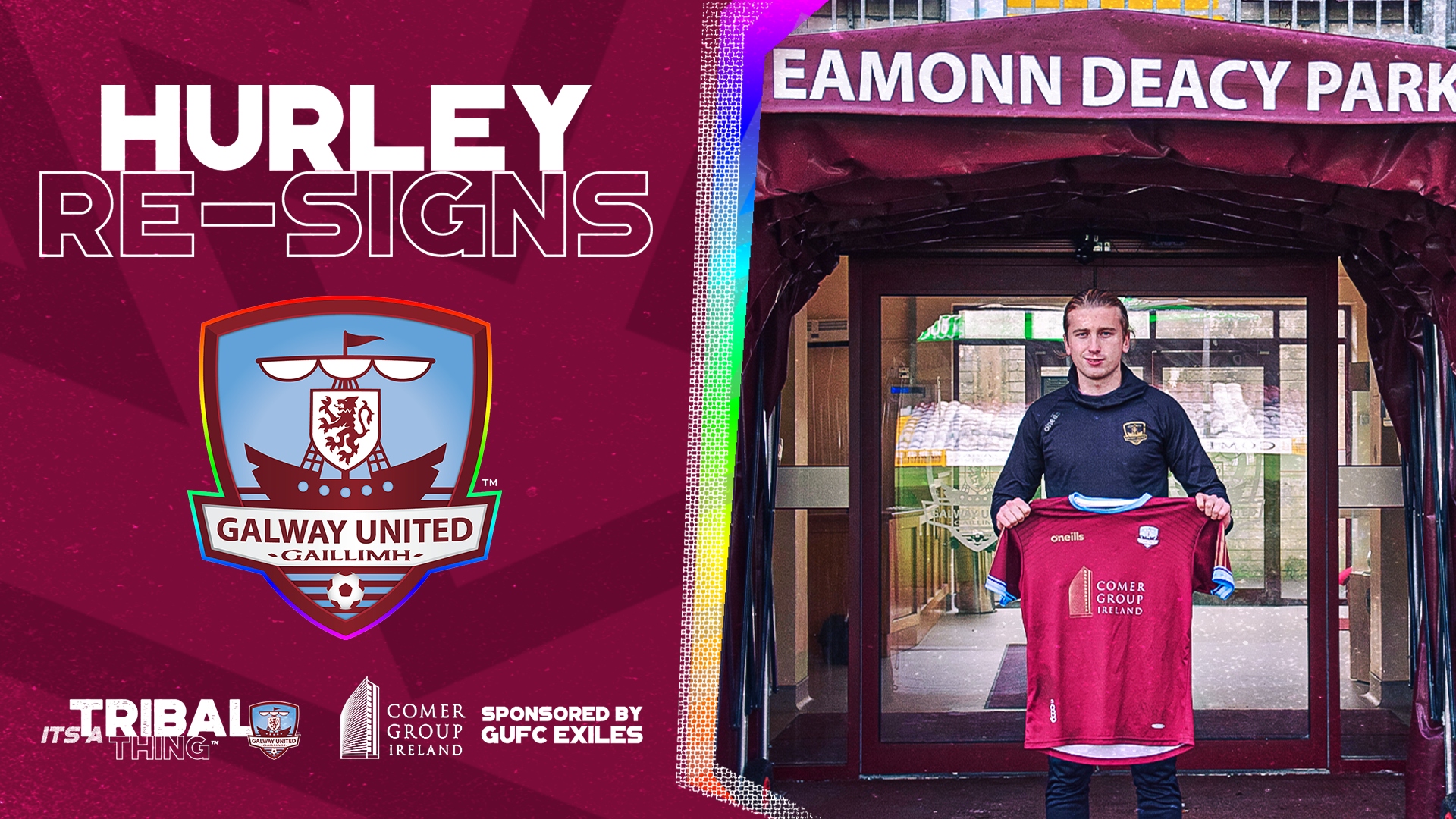 DAVID HURLEY RE-SIGNS FOR 2022
Midfielder David Hurley has re-signed with Galway United for the 2022 season.
David was delighted to put pen to paper to be the tribesmen's player to re-sign for the 2022 campaign, he caught up with the media team in Eamonn Deacy Park earlier today.
"Yeah I'm delighted, last season ended on a bit of a sour note as you know, so we feel like we've got more to give, especially with the squad coming together this year we will be pushing on further to get into the premier division as that's the goal at the end of the day"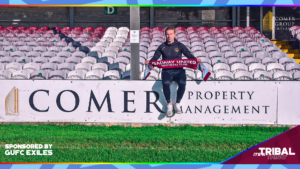 David Hurley joined the club ahead of the 2021 season.
The Corkonian made the move north after four seasons with Cobh Ramblers, where he made 82 senior appearances. As a student, he played for UCC and represented Ireland at the World University Games, where he was a team-mate of Maurice Nugent.
Before joining the Cobh academy, David played youth football with Ringmahon Rangers.
"Galway is brilliant, it's my first time full time, new experiences, living away from home, had to cook for myself and do the washing, the lads really helped me settle in too, I feel a bit more used to it now and hopefully I can push on now next year "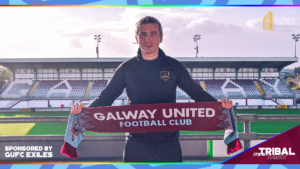 Hurley was full of praise about the fantastic support throughout the season especally after the Play-Off sell out at Eamonn Deacy Park a few weeks ago.
"The fans are brilliant, they make such a difference, the buzz you feel and you feed off that, it's something we'll definitely build off next year and keep the buzz going for 2022"
David Hurley is sponsored by Galway United Exiles!