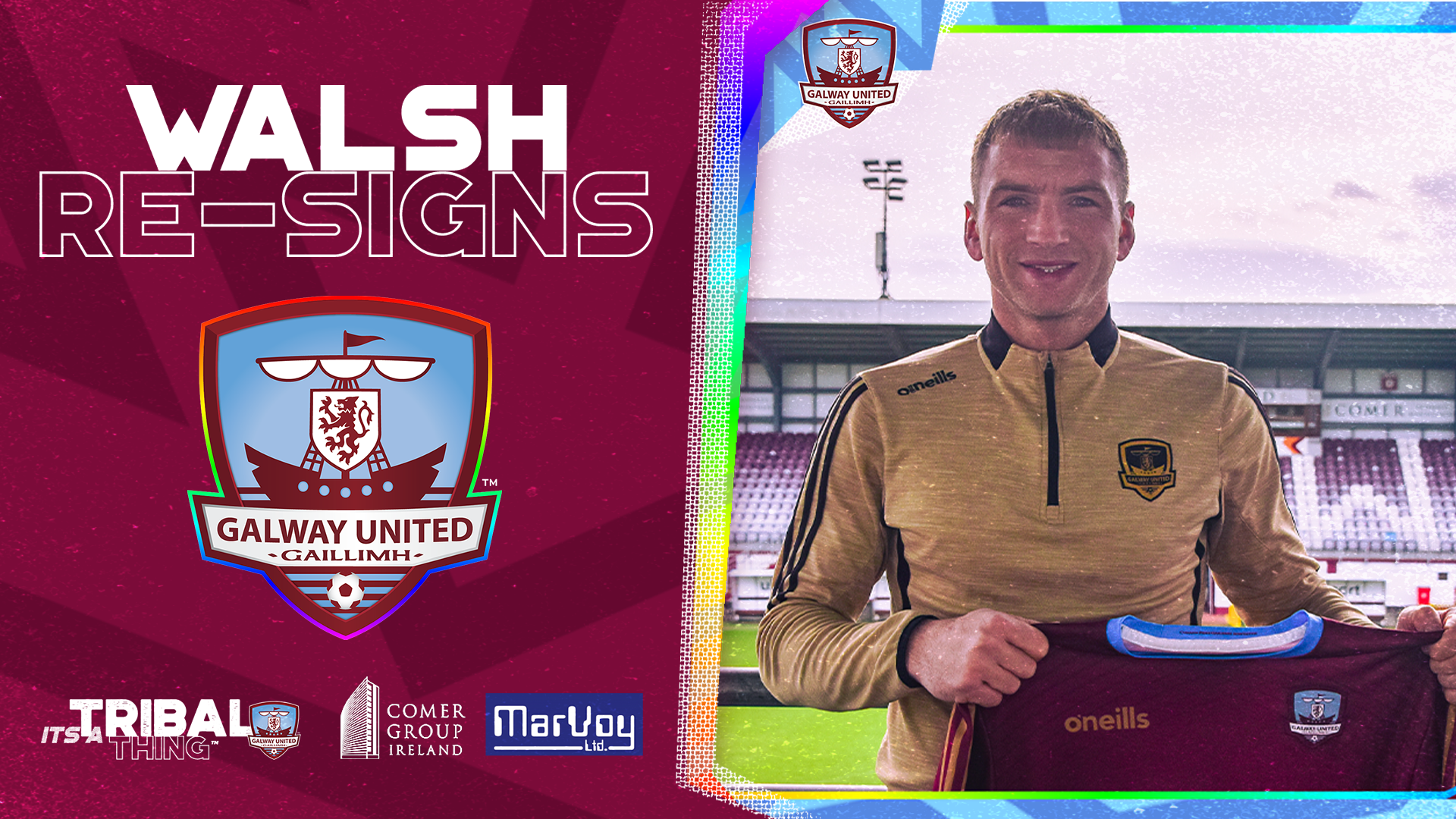 STEPHEN WALSH RE-SIGNS FOR 2022
Defender Stephen Walsh has re-signed with Galway United for the 2022 season.
Stephen, was delighted to put pen to paper to be the tribesmen's third player to re-sign for the 2022 campaign and his ninth season at United, he caught up with the media team in Eamonn Deacy Park earlier today.
"I'm delighted to be back, it's my ninth season and John (Caulfield) is really building a team at the moment who will push on for next year"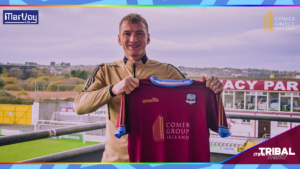 Walsh played with local side Galway Hibernians before being signed by Galway United manager Sean Connor.
Used mostly as a left back by Connor, Walsh then signed for Mervue United, where Johnny Glynn also utilised him as a striker.
After two seasons at Fahy's Field, Walsh returned to Galway United, where he operated in defence and attack for the Tribesmen, scoring 5 goals in 31 appearances, in the course of the club's promotion winning campaign of 2014. Walsh re-signed for the following season, helping United to Premier Division safety in 2015 and 2016.
Spells with Longford Town and Athlone Town followed in 2017 before returning the club for the 2018 season.
After taking charge as first team manager, Alan Murphy handed Walsh a new contract for 2019 and also the club captaincy.
Walsh came back to United in 2021 and is heading into his ninth season with United in 2022.
"I thought we did well as a team, we had one of the best defences in the league last season and it really is something to build upon now for 2022"

"I can't wait for our first full season with fans, it almost feels dreary without them, they drive you on, they're an extra man for us and they will help bring us to a next level"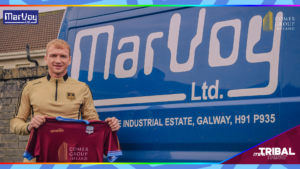 Stephen is sponsored by Marvoy – Check them out for all your office supplies and furniture needs at this link – Marvoy.ie