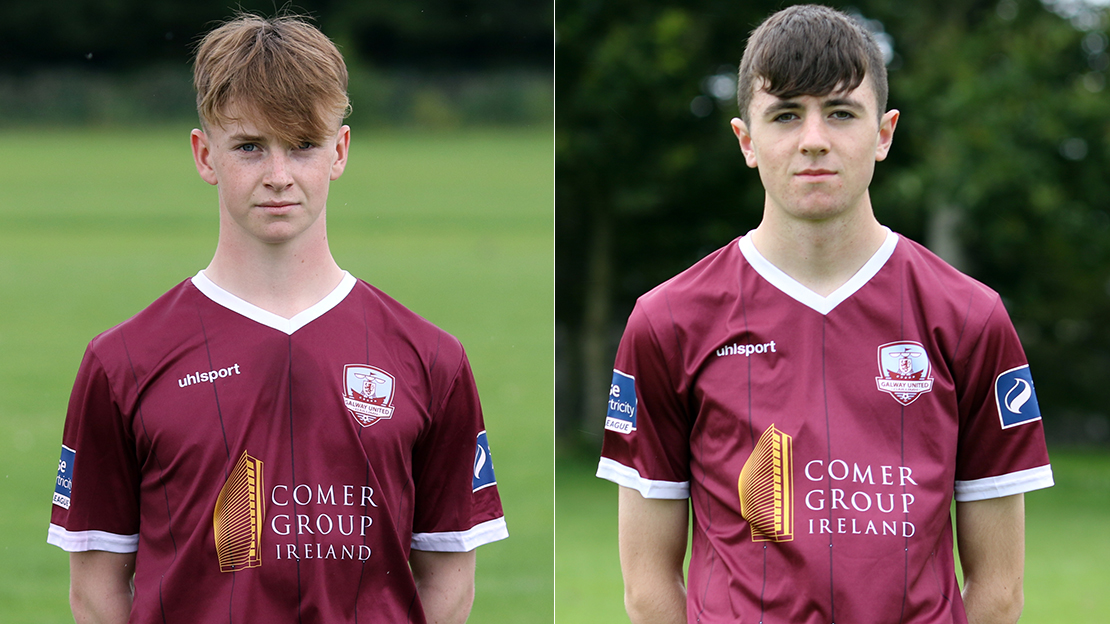 Devlin close to concluding under-15 squad
Galway United under-15 manager Martin Devlin has made two more additions to his squad with just over two weeks until the start of the season.
Charlie Concannon and Conal Harkin are the two latest players to commit to the club.
Concannon is a striker, who signs from Mervue United.
Conal Harkin is a centre-back, who joins the club from Colga.
Martin Devlin spoke to www.galwayunitedfc.ie about his progress with United's under-15 side thus far.
"Firstly, I'd like to say a massive thank you to all the clubs for their support and cooperation during the whole process.
"Particularly Craughwell United, Colga, West United, Barna, Galway Hibernians, Tuam Celtic and Renmore for providing their facilities. That is a massive help to the club and it's hugely appreciated.
"I'd also like to thank referees Dave Daly, Richie Connors and Daniel Do Carmo for their assistance with games."
UNDER-15 SQUAD LIST (18) | Patrick Martyn (GK), James Egan (GK), Liam Corcoran, Liam Melody, Jake Dillon, Jack McCarthy, Ben Molloy, Luke O'Gorman, Jack Greaney, Dara Costelloe, Calum Browne, Alex Haugh, Ian Casserly, Sam O'Neill, Eoin McSweeney, Nathan Grainger, Charlie Concannon, Conan Harkin.
CHARLIE CONCANNON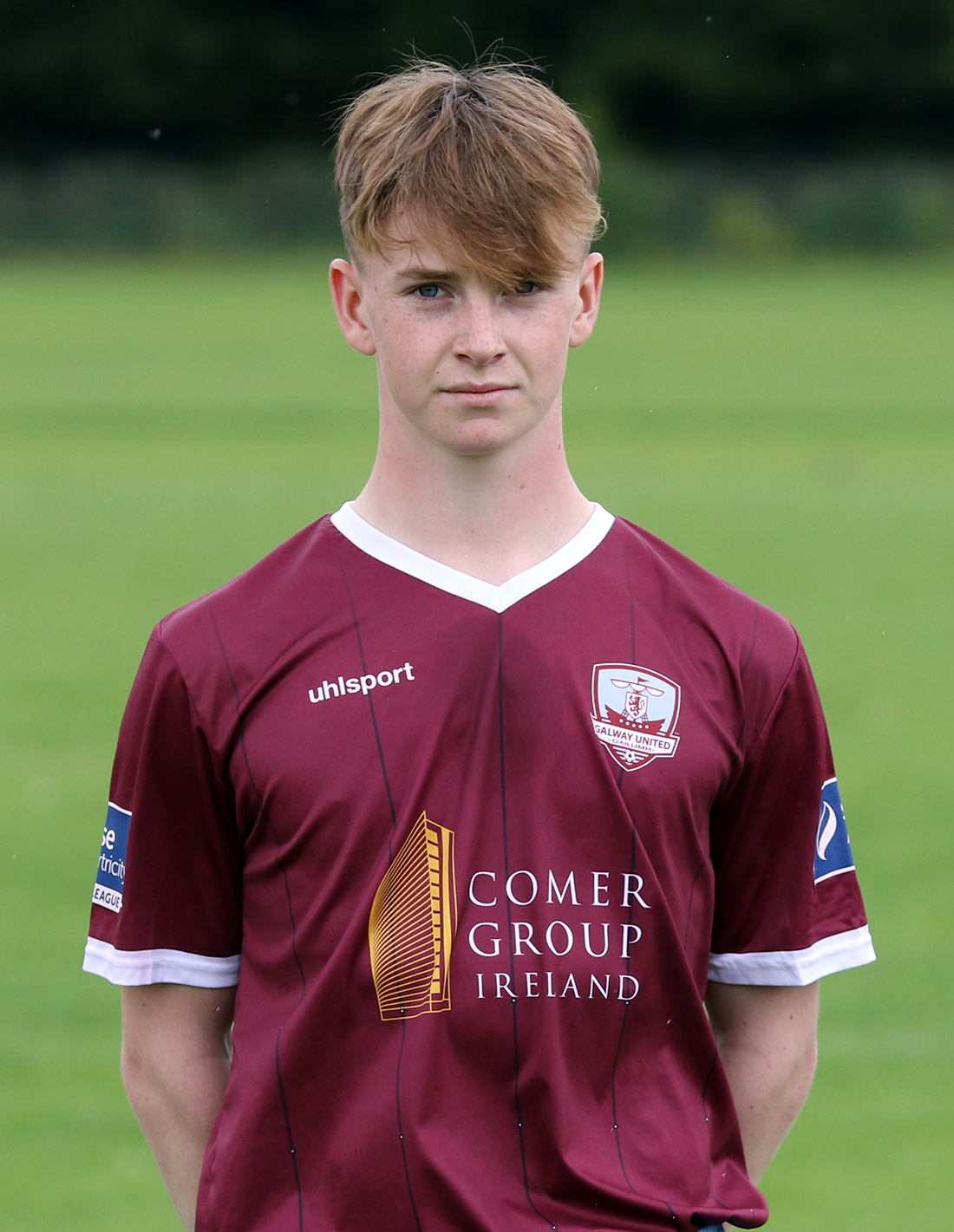 CONAL HARKIN