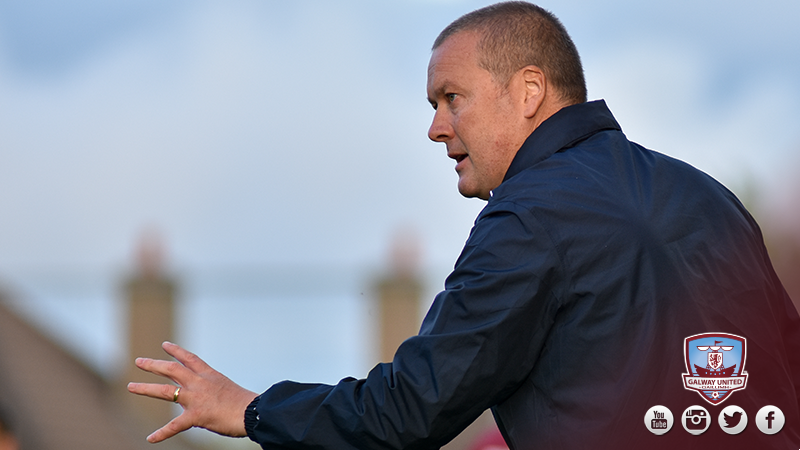 DUNNE: "Delighted with the three points."
Galway United defeated league leaders Dundalk with an excellent Vinny Faherty header in front of the biggest crowd of the season, which left home manager Tommy Dunne beaming after the final whistle.
"I thought the players were fantastic from start to finish, they worked their socks off. You're going to be under pressure playing against the best team in the country for the last two years, so the win that we picked up tonight is a great three points, but it's still only three points."
Speaking of the character shown by his team during the match, Dunne said: "I've never questioned the lads' character. At different times over the period that we've been working together, you might maybe question one or two things, in terms of experience and know-how, but overall the group worked their socks off."
Having just overcome a team of Dundalk's quality, Dunne was still realistic in his analysis of United's position. "We're not at the level of Dundalk just yet, make no mistake, but that's where we want to be and what we want to try to achieve.
"Dundalk have a very experienced manager, possibly the best manager the country. He also has a group of players that have been extremely hungry over the last three years. They work their socks off, day in, day out. That's what we need to aim for. Every game that we play, we get more experience, getting better and stronger as it goes on.
"We're building a club. We're trying to get everything in place so that eventually we might be able to compete with these clubs. It's going to be hard after the money they're going to pick up from their European adventure, but we can only worry about ourselves."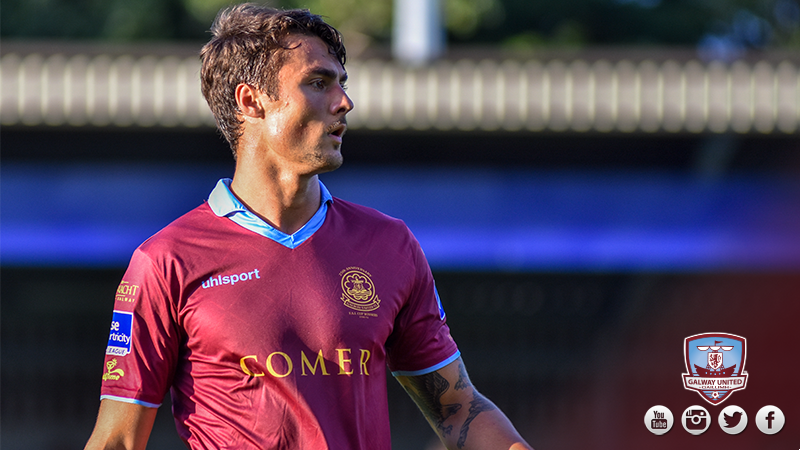 Dunne was reluctant to single out individuals for praise but conceded that there were some excellent performances. "I thought everyone did really well. Armin Aganović at the back was very strong and powerful, along with Stephen Folan. José García did really well, but again I don't want to single anybody out.
"I thought the duel between Colm and Daryl Horgan was good. It's worth paying in to watch two brothers take each other on in that fashion and I thought Colm won it.
"We're delighted with the three points, but we won't be getting carried away. We're going away to Pat's next week and the last phase of games start again. We need to be better in the third phase of games than we were in the second." Dunne concluded.