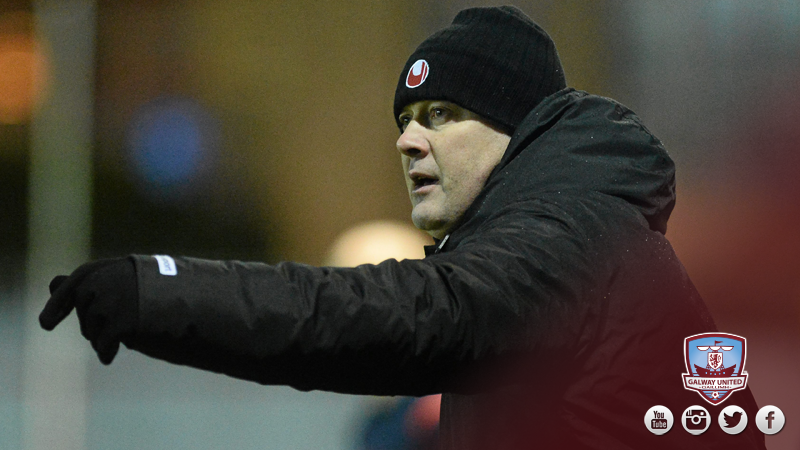 Dunne hails United stars on opening day
Galway United boss Tommy Dunne praised his players after they produced a resolute performance on opening day, coming from behind at Richmond Park to defeat St Patrick's Athletic 3-1.
A Christy Fagan goal two minutes into the second half rocked United into action and it spurred the Tribesmen on. Vinny Faherty, John Sullivan and Enda Curran registered second half strikes to cancel out Fagan's opener.
The manner in which United came from behind impressed Dunne the most.
"We're pleased with the three points and the manner in which we fought back after we went behind. We conceded a sloppy goal just after half-time but after that, I thought we were fantastic," he explained to www.galwayunitedfc.ie.
"From the moment they scored their goal until the end of the match, we worked extremely hard. Going to St Pats and picking up three points is a good start us. We've got to make sure we don't look beyond it.
"We've got Bray coming to Galway next week and I can imagine they would've looked at us saying we're a danger but also that they could beat us. We've got to be focused in and we don't want to get sloppy in training next week.
"The first four games we have are difficult, so to pick up three points was a positive. It's a start and we have to make sure we keep it going."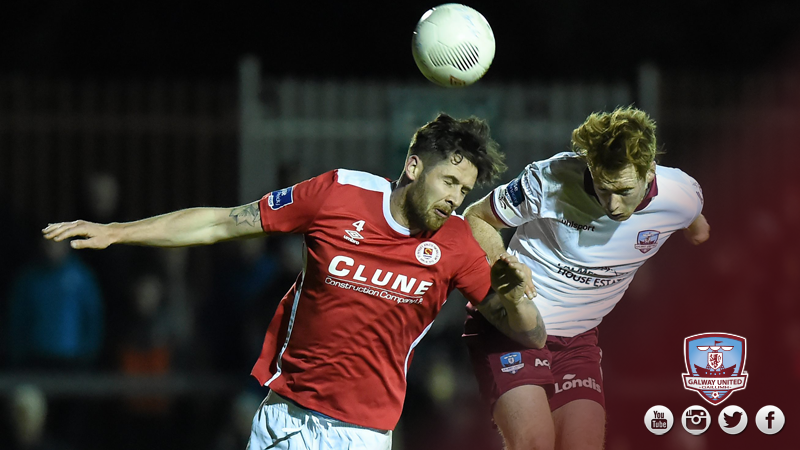 After going behind in games last season, Galway United failed to win one match, so Dunne was heartened by the character displayed by his players at Richmond Park.
"There's a different mindset and the work that the guys put in over pre-season was a platform for them to go and put pressure on St Pats and retrieve the game.
"That's a testament to their hard work. It was a difficult opener for us, we got the three points, that's that done and we move on swiftly. We've got to look forward and we want to do something with our home form because last year it wasn't good enough.
"This year has to be one where we're focused in on each game. We didn't have enough about us last year to be consistent. When we win, we'll enjoy it, but we'll be moving on quickly and getting ready for the next one.
"There are different propositions, different games and different elements, but we're ready for the challenges ahead and we'll be preparing well for each game."
"There's a bit of strength in depth in our squad now. We were struggling when it came to playing week in, week out last year. We needed more back-up. This year, we feel that we've assembled a better group and we're hoping we can be more competitive and consistent on a more regular basis."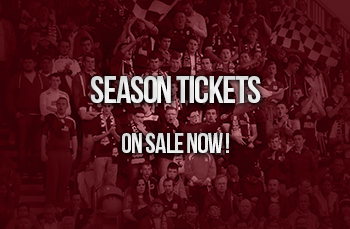 Galway United fans travelled in big numbers to Inchicore and Dunne was glad to reward them with an excellent performance. The Dubliner is hoping to see a large attendance at Eamonn Deacy Park next week to spur United on.
"We want to be more professional and better this year. We want to put a team on the pitch that our supporters can be proud of when they come and watch us, especially at home," he said.
"When you're at home, you want your supporters to go away from Eamonn Deacy Park happy and we're going to try and do that more this year.
"The more supporters that come out to Eamonn Deacy Park, the better. The support last night was tremendous, it was loud, vocal and there was good numbers, so if we can emulate that at home, then it will be excellent."