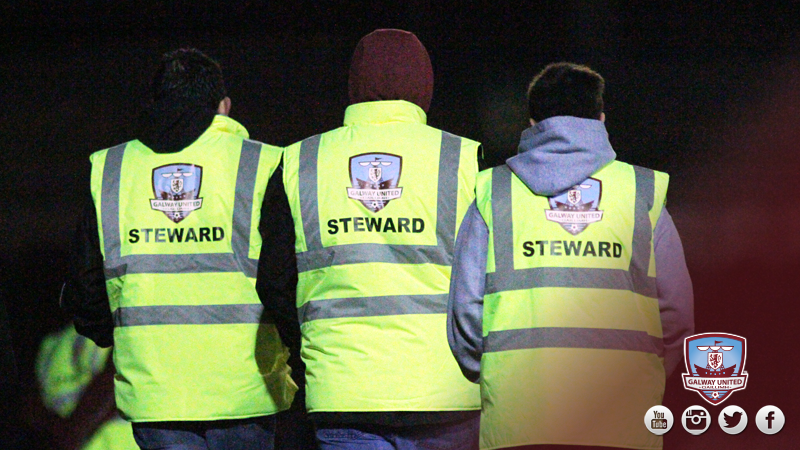 Volunteer night at Eamonn Deacy Park
Galway United will be holding a volunteer night at Eamonn Deacy Park on Monday (March 7th) at 6.30pm ahead of our opening home league game of the season against Bray Wanderers.
Volunteers play a vital role in every football club across the globe and as a club, we're eager to include more supporters in the development of Galway United Football Club going forward.
If you're interested in helping out at your club, or have a skill you feel the club could benefit from, please attend the meeting on Monday and get involved.
There are currently vacancies in the following positions:
– Matchday stewards
– Marketing
– Match Promotion
– Lotto sellers
– Developing a Junior supporters club / Family section at Eamonn Deacy Park
– Organizing trips to local schools
– Programme sellers
– Programme contributors (Writing articles in Maroon View)
– Assisting with matchday entertainment
– Fundraising