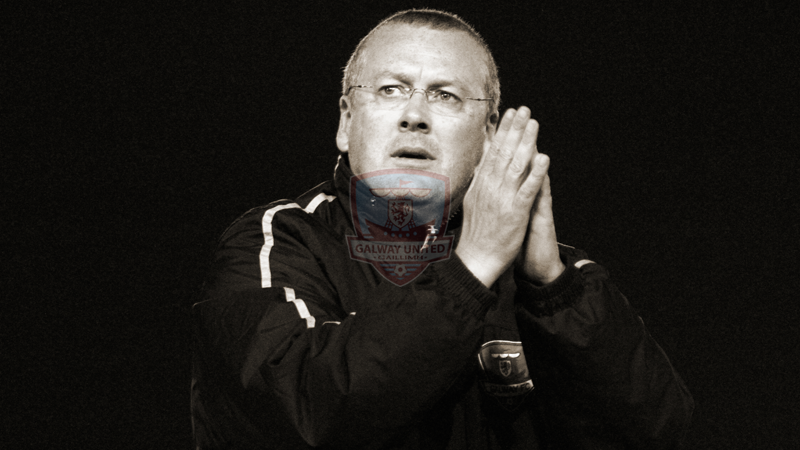 Galway United boss Tommy Dunne was content after his players came through their second match of pre-season, defeating the NUIG Collingwood team 2-0 at Fahy's Field.
Goals in either half from strikers Enda Curran and Padraic Cunningham separated the two sides.
Dunne had to plan without a number of players due to illness and injury.
"With the bodies at the moment your pre-season is very hard. On Monday we did a running session so the boys were stiff and sore playing the game today.
"For the guys who were out there it was good for the likes of Jake Keegan to get 90 minutes. Other guys got 90 minutes too, but overall we are delighted with the general conditioning of the group. We are still small numbers wise, but it was a great workout for us and for NUIG, who have the Collingwood Cup soon."
Galway United's next friendly will be against Athlone Town at Eamonn Deacy Park on Saturday evening.
"It is busy regarding matches and we are getting the games in. We've done quite a bit of work, but a couple of the players need to step up to get themselves right. We will get there over a period of time. You need games to get going. I will be truthful, though, and we just want guys to be physically ready for the season. That is the main thing. I do think they've been working hard doing their pitch and gym sessions.
"When you get on to the park to play matches it doesn't lie. It will show whether you've been doing that work properly or not."
Jake Keegan made a welcome return to United's lineup against John Brennan's side.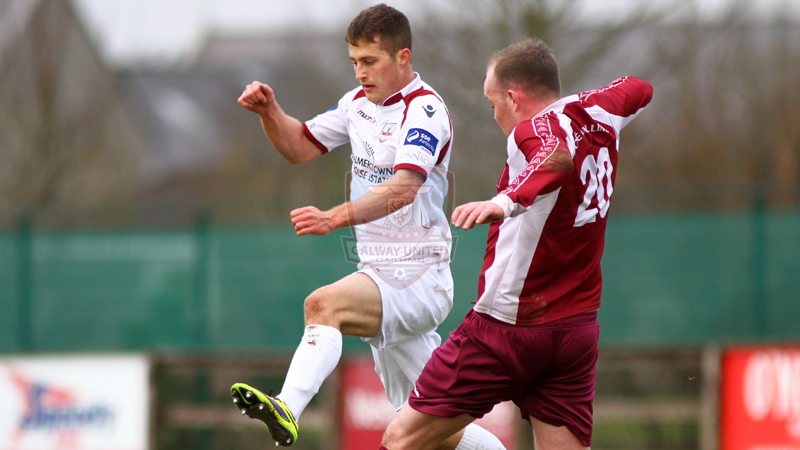 "Conditioning wise you are never worried about Jake from that aspect. He is a proper professional. Overall we are delighted to have him back.
"We are hoping to have three or four more additions over the next few days."
One of those could be former Athlone Town winger Ian Sweeney who has played in both of United's friendlies against Finn Harps and NUIG. Dunne expects to make a decision on his future in the coming days.
"We haven't made any decisions on Ian yet. He played against NUIG and Finn Harps, we have him in for a week. He has played in the league, he has played for Athlone Town. Obviously the lad has something, but we will have to look at it. As a club we will make a decision over the next few days."