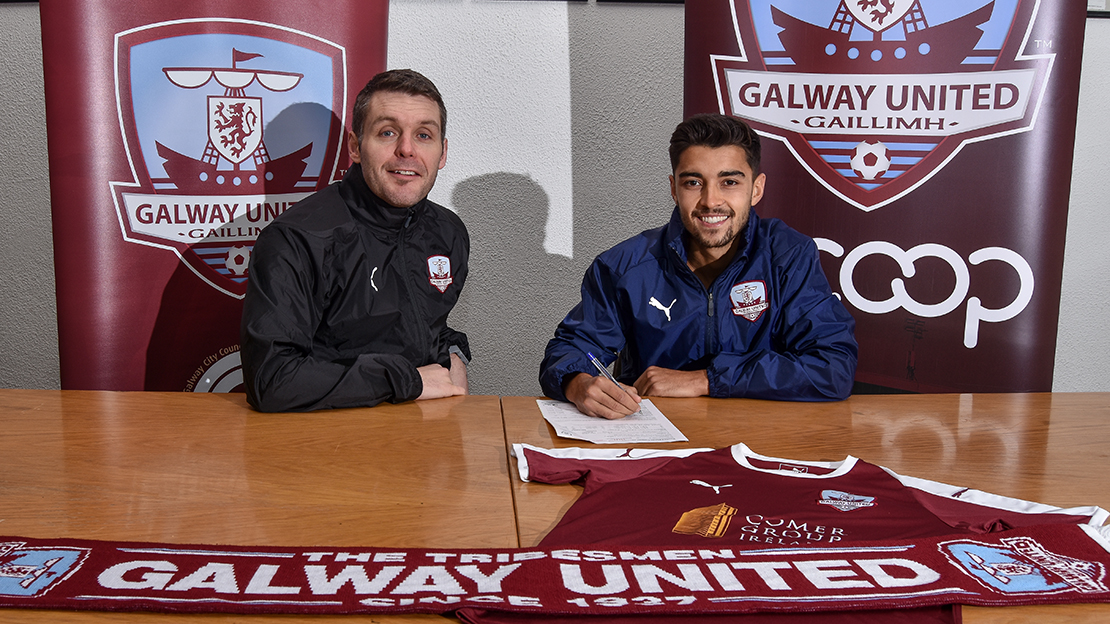 Dylan Sacramento signs for United!
Galway United are delighted to announce the signing of Dylan Sacramento, subject to international clearance.
The 24-year-old attacking midfielder joins the club after a spell playing with Hawke's Bay United in the New Zealand Premiership.
The former Canadian under-18 and under-20 international began his professional career in the Toronto FC academy, where he was a winner of the League 1 Ontario Championship.
The Winnipeg native went on to win a second League 1 Championship with Vaughan Azzurri and he was also voted the league's MVP.
Sacramento's form didn't go unnoticed and he sealed a move to hometown club Valour FC in the Canadian Premier League, he spent a season at the IG Field Stadium before signing for Hawke's Bay United.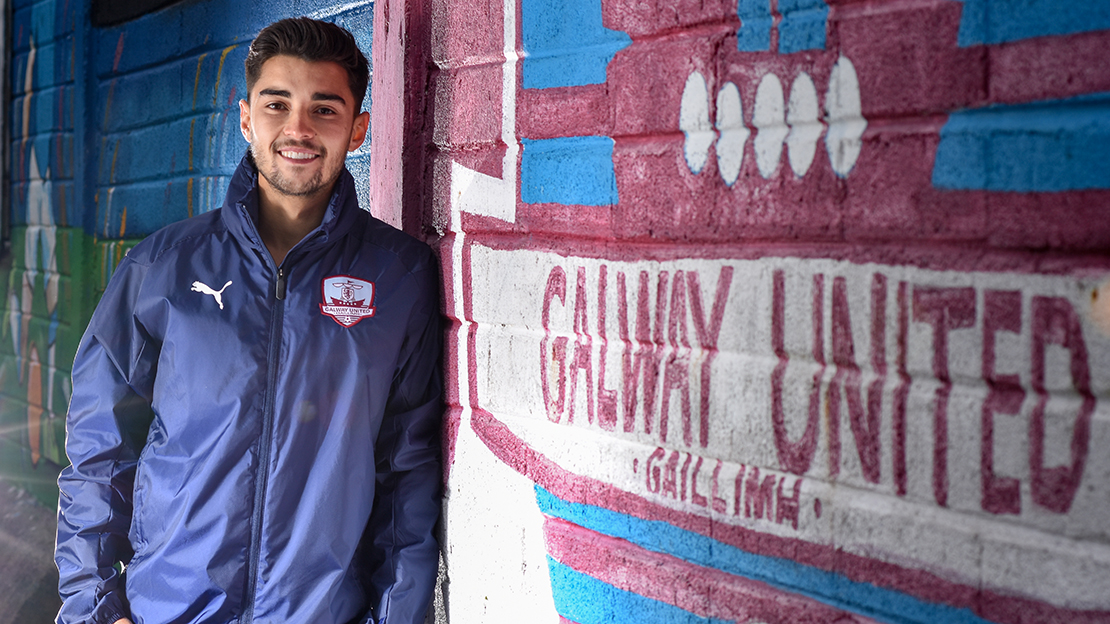 Sacramento told www.galwayunitedfc.ie that Alan Murphy's vision for the club played a huge role in his move to the Tribesmen.
"I'm delighted and excited to be here. When the opportunity came up to come to Galway for this amazing project, I couldn't say no," he explained.
"It's a club that should be in the top division and that's what we're striving for. When you look at the squad that Alan has put together, I think we have a real shot of winning the league and that was huge for me to hear that the club also has that ambition.
"Alan's philosophy as a manager, the way he treats his players and the way he wants to play football was a huge attraction for me, I think it fits my game, and we had long extensive talks about where things went wrong in the past and where they can go right in the future. There's a clear plan in place from the club and Alan especially, you can see that from the type of talent he's been able to recruit.
"Eamonn Deacy Park is a lovely little stadium, I can't wait to hear it rocking with the fans. I'm sure it will be an absolute buzz for the first game of the season and hopefully we can get into winning ways right away to keep the buzz going and get the fans coming back. It's one of those stadiums you look at and you can see the passion within it, just seeing the character of it, it's class."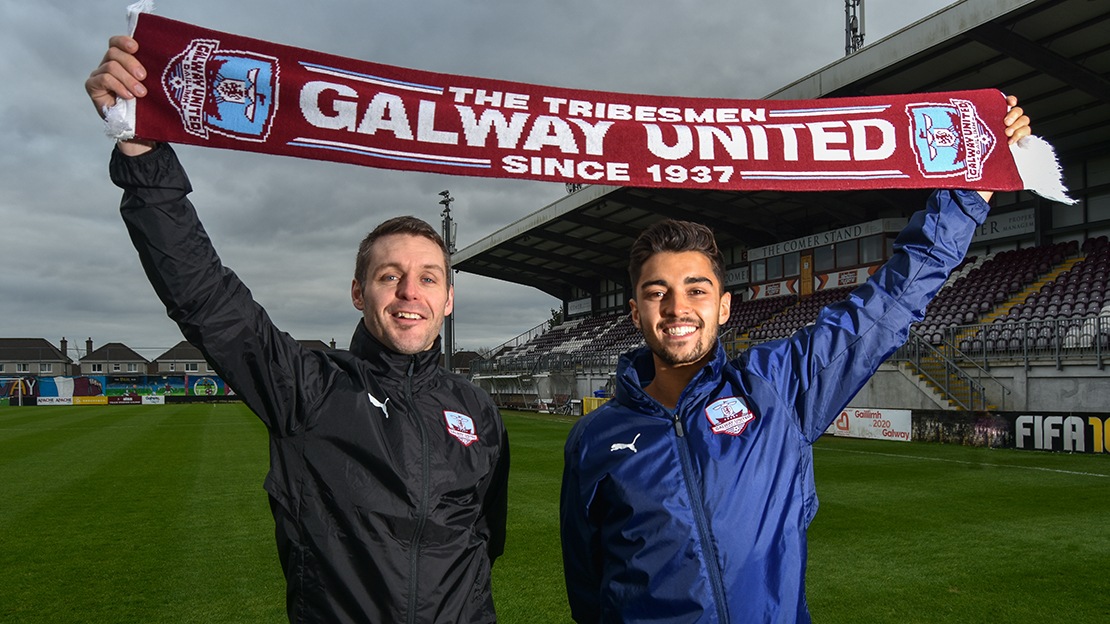 Alan Murphy's pursuit of Sacramento began months ago and he's thrilled to finally be able to land the technical midfielder.
"I'm really excited and absolutely delighted to be able to confirm that Dylan Sacramento has agreed to join the club for 2020. Dylan's signing is the culmination of months of scouting work and player analysis from myself and the management team and it's great to have him on board now.
"Dylan is ready and eager to hit the ground running having played in the Premiership in New Zealand right up until recently. He brings some unique qualities to the group and we hope he will be a great fit and one of the final pieces of the footballing jigsaw we are trying to create. His ability and delivery from set pieces stands out immediately and is an asset we identified as crucial to our group.
"Dylan has all the characteristics of a modern day midfield player and is equally good with both feet. Assists and goals have been a feature of his career to date and hopefully we will see that flourish further with Galway United. His work rate, honesty of effort and defensive abilities were of equal importance to us though and that side of his game is extremely impressive given his attacking abilities.
"Dylan played with his hometown club in Winnipeg in the Canadian Premier League and it was obvious when we first spoke, the sense of community he has and he really understands what we are trying to do here and now Galway will be his home.
"We are looking forward to our supporters getting to see what Dylan can do in the flesh and hopefully that opportunity will come within the next two weeks in the upcoming friendly games."