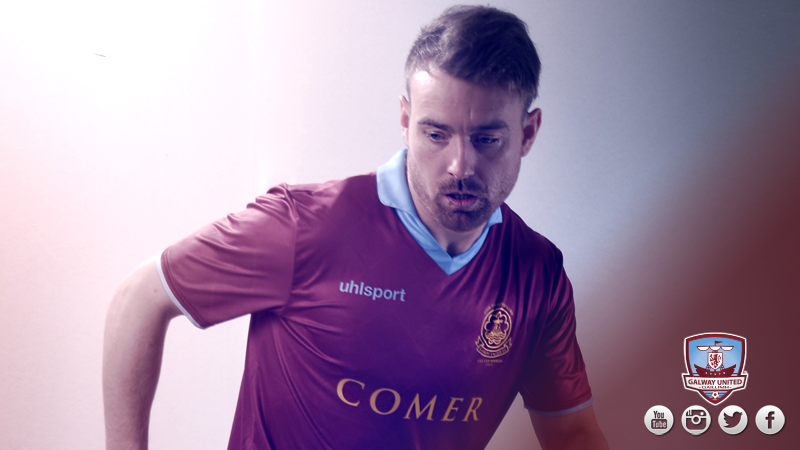 Faherty: "We're all hoping for a good start"
Galway United striker Vinny Faherty knows more than most about St Patrick's Athletic.
The Moycullen native has had two spells with the Saints under Pete Mahon and current boss Liam Buckley.
A close season switch from Limerick back to his hometown club sees Faherty facing his former side once again. Despite enjoying his time in Inchicore, Faherty insists it will be very much business as usual when he returns to the capital on opening day.
"Under Pete Mahon and Liam Buckley it was great," he explained.
"I played in the FAI Cup final and scored a few goals for the club. I've only got good things to say about my time there.
"However I'm delighted to be back with Galway and I'll be doing my utmost to get a result on opening day.
"I don't think Liam Buckley's outlook will have changed too much since I played under him. He likes to play football, he likes his midfield trio to dictate the game. Pats have changed some players in the off-season but I don't expect much different from them."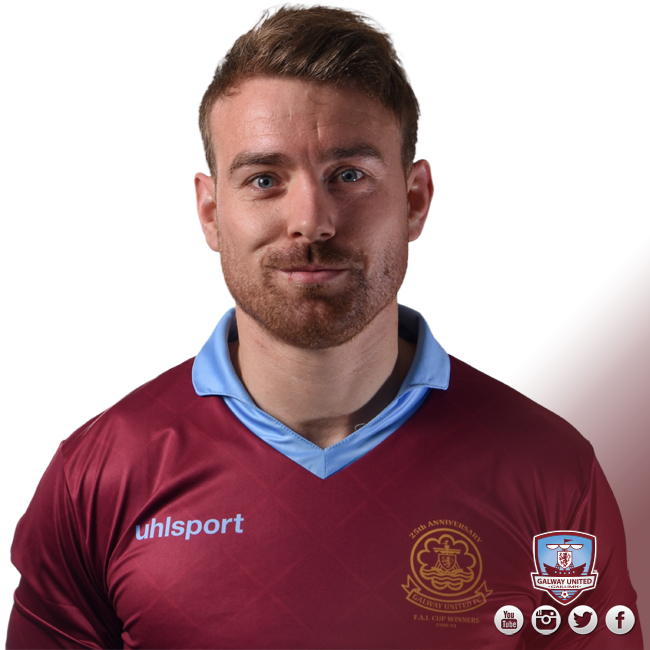 Almost two months of rigorous pre-season training comes to an end and Faherty is hoping that the hard work will be evident at Richmond Park.
"It's been tough, it's been a slog," he confessed.
"The big one is starting on Friday now, we're all looking forward to it and it will be interesting to see what team Tommy Dunne goes with. We have a lot of options.
"Tommy has stressed that we must start the season better and we've had meetings about our plans for the season and certain aspects that we need to improve upon. We went over the stats from last year and home form is a big one we need to put right.
"Looking at the first four of five games, they're all winnable. We're not facing any sides from the top four, with the exception of Pats, so we'll be looking to pick up points and hopefully everything will snowball from there."
Despite being a familiar face in United colours, Faherty is one of eleven new additions at Eamonn Deacy Park but he insists everybody is gelling well together.
"The new players have settled in really well. Everybody gets on," he explained.
"There's no cliques, we're all eating together and going to the gym together. There's been no real issues. It will all take shape over the coming months and the new faces have bedded in well.
"Since my last spell, I've seen progression in all aspects of the club. The squad has changed and its definitely improved.
"The younger player have that bit more of experience and bite about them. The same guys are still there, there's a solid core. There's a level of continuity and Tommy Dunne has only added to that with his new signings.
"We're all hoping for good things and a strong start to the season."