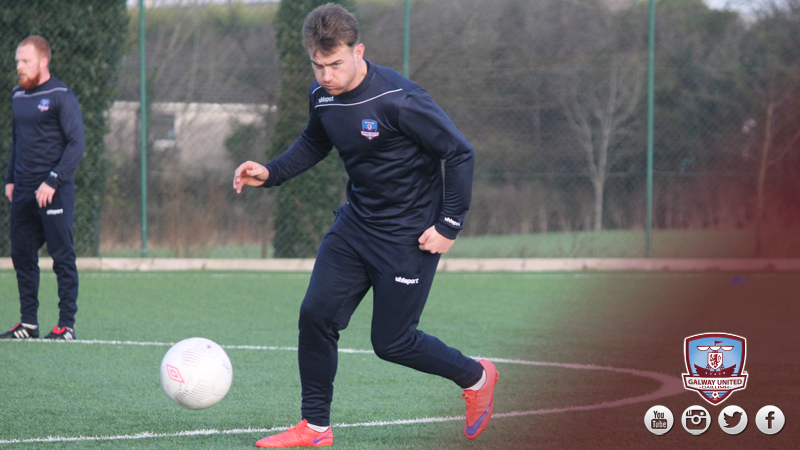 Faherty – "It's great to be back home"
Vinny Faherty has returned to Eamonn Deacy Park for his third spell with the club and the 28-year-old striker is hoping to replicate his form from last season with Limerick, where he netted 12 league goals, matching the hauls of Enda Curran and Jake Keegan.
The Moycullen native re-joined Galway United at the start of December and he's excited to be back at Eamonn Deacy Park after a spell away with the Shannonsiders.
Faherty echoed his captain's sentiments from earlier in the week about the intensity of pre-season training, but the front-man is glad to see the back of the first four weeks of what has been a gruelling pre-season campaign.
"We've just gone through a very tough week, we've worked hard," he confessed.
"I was feeling tired getting up for training this morning at 7.00am but it was also a nice feeling in a way. It's a feeling of accomplishment, you are tired and your body is aching but you know you've been working hard. We're in again tomorrow morning. We're getting worked and everybody is responding really well.
"On a personal note, it's hard to gauge where I am because we haven't played any friendly games yet, but work-wise I feel fitter, stronger and more flexible. A few of us are doing yoga sessions in the evenings after training and gym work so that's helped also. Hopefully we can marry them all together come the 4th of March.
"The hardest four weeks are over, they're the ones where there is nothing to look forward to the end of the week and you just have to get through them and work hard. You always look forward to games, even friendlies. You hope you're going to play and get some valuable game time under your belt. It's nice to have a target at the end of the week now that friendlies are coming up, you can work hard and either stay in the managers plans or play your way into them."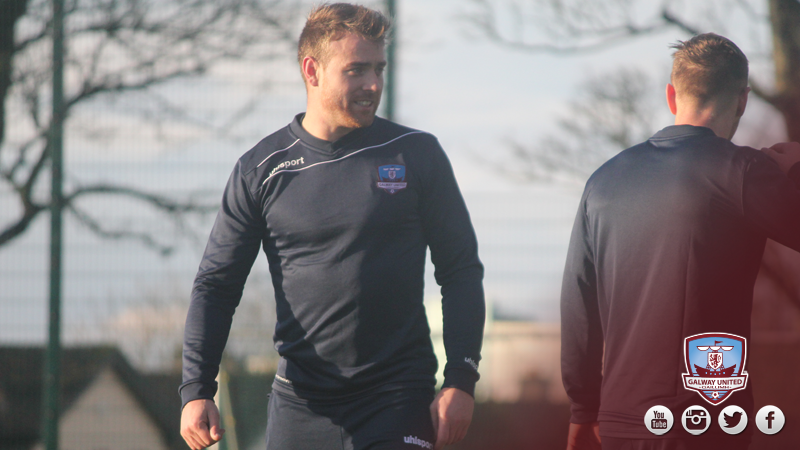 Galway United's season opener against St Patrick's Athletic is exactly four weeks away and Faherty believes the Tribesmen need to start the season with more intensity.
"I looked at the first five fixtures, but really we're not looking beyond St Patrick's Athletic," he told www.galwayunitedfc.ie.
"Every one of the first five games is winnable. I think any game is winnable, we're not fearing anyone. It's tough but we had a team meeting last week and we went through last season. Our away form seemed to be a bit more solid than our home form. If we can tidy up our home form, coupled with not fearing going on the road, we'll do well.
"You can see in pre-season already that the intensity is very high. We're definitely going to be looking to hit the ground running at Richmond Park.
"In years gone by, there was large turnovers in the squad and it doesn't help at all, you need a degree of continuity and I think we have that this year. I don't think there will be wholesale changes from last years squad.
"There's a good shape and competition everywhere. I think Tommy Dunne is still looking to bring in one or two players but all managers are like that, if the right player becomes available, they'll try and get them in.
"Everybody is pushing each other and themselves, I think it's very healthy and hopefully it comes together well by the 4th of March and we're raring to go," Faherty concluded.