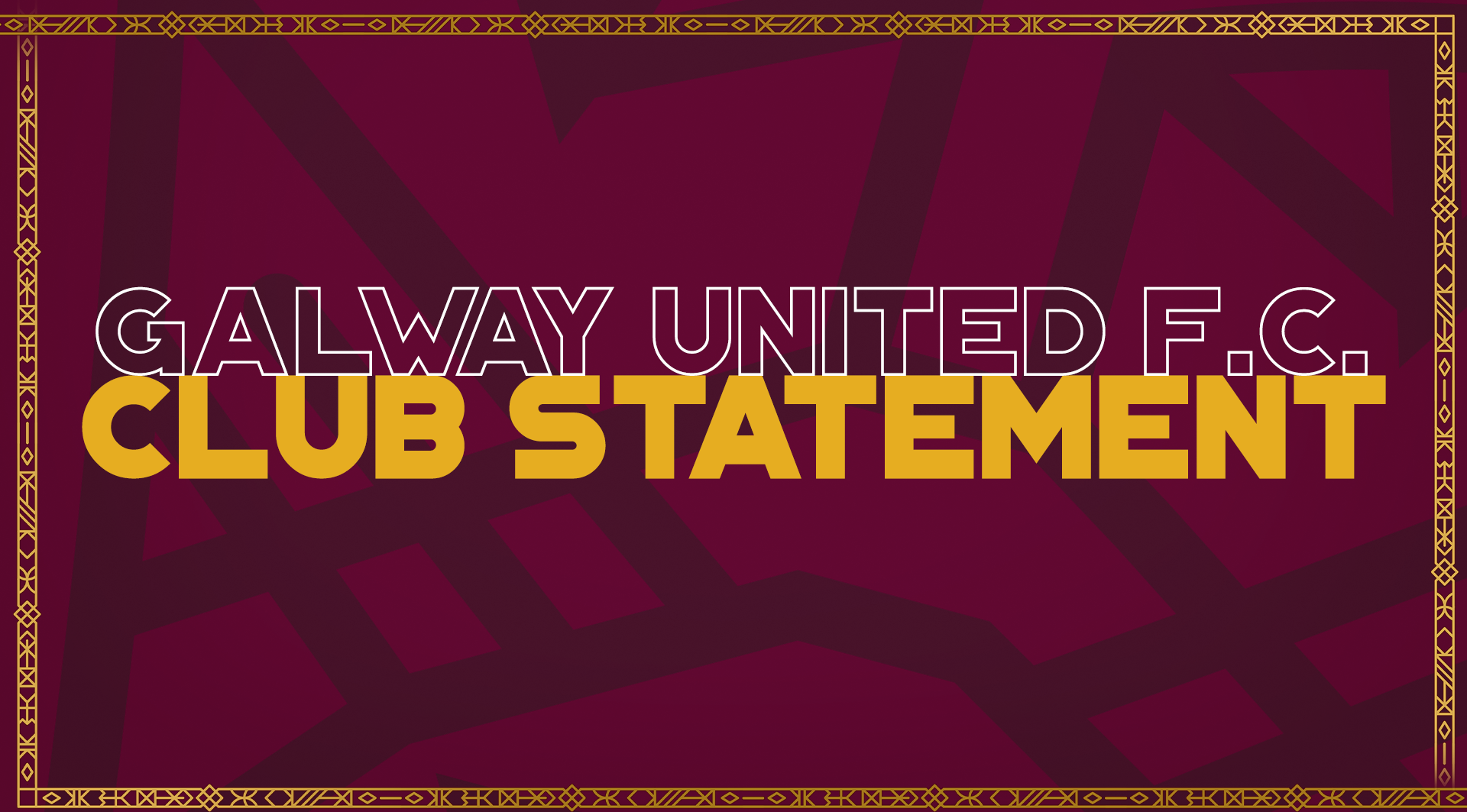 CLUB STATEMENT – SUPPORTER BEHAVIOUR
Galway United F.C. would like to thank all of our dedicated and passionate supporters for driving their team to a great comeback on Friday evening at Eamonn Deacy Park. However, the use of pyrotechnics and flares within the vicinity of the stadium is unacceptable and goes against ground regulations. It is a genuine safety hazard to those around which has the potential to cause injury. Flares disrupt play and people's enjoyment of games and the toxins they contain can seriously damage health which can cause life-threatening injury or concern, FLARES ARE NOT PERMITTED FOR USE IN EAMONN DEACY PARK.
The club will now also receive a fine from the F.A.I for the use of flares in the ground. These fines have a direct impact on the club finances and thus have an influence on our ability to put the best team possible on the pitch. Below are the rules as per the ground regulations in place at Eamonn Deacy Park Stadium.
"Galway United would like to remind patrons that flares and fireworks are not allowed in Eamonn Deacy Park. Not only are flares against ground regulations but they are a serious hazard and threat to your personal safety."
The support recently by our fans has been fantastic and we want our supporters to continue to create an amazing atmosphere in Eamonn Deacy Park without the use of any pyrotechnics or flares going forward.