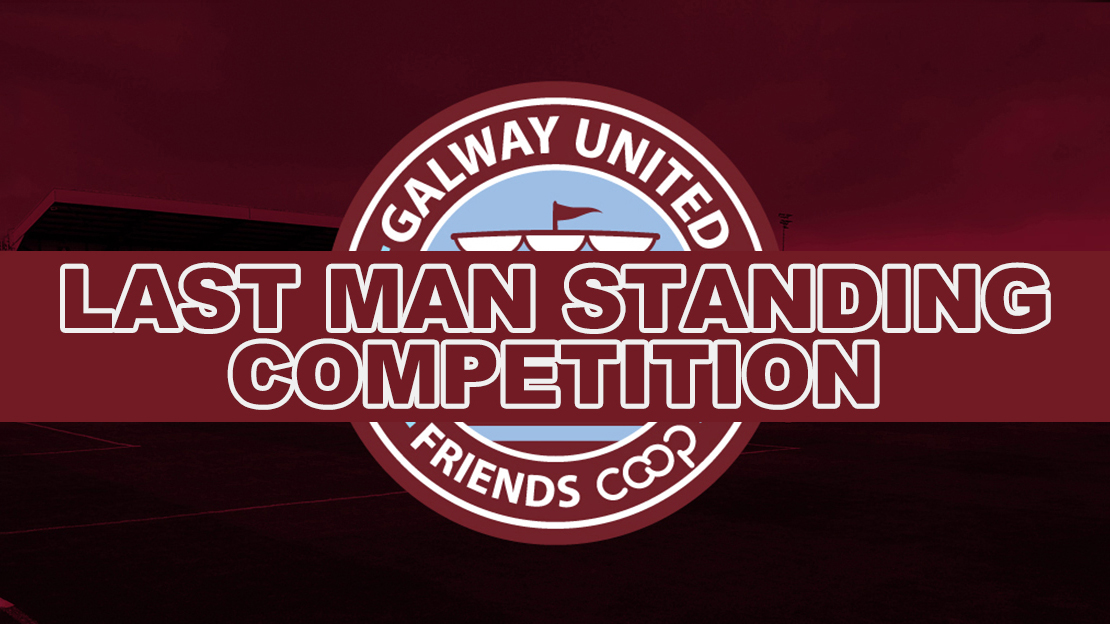 Galway United Last Man Standing
Galway United Academy are travelling to Barcelona in June to take part in the Catalunya Cup.
A Last Man Standing competition is amongst a series of fundraisers being held to help defray the cost of the trip. You can enter on-line here, the deadline for entries is 8.00pm on Friday, February 28th.
Online online here: www.gufc-coop.com/last-man-standing/