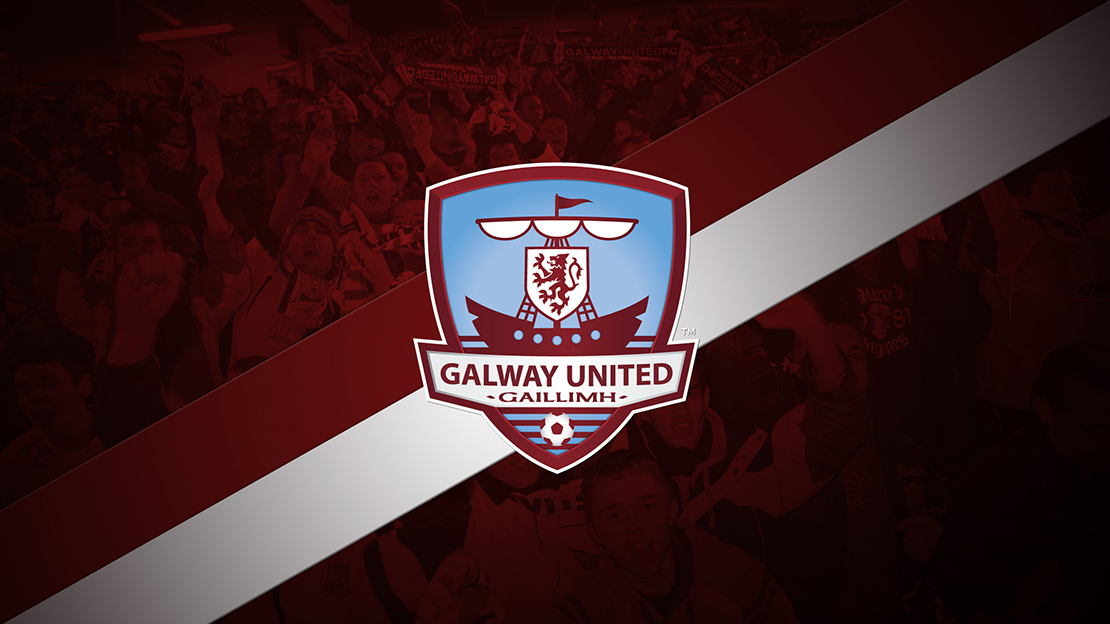 Galway United Statement – June 13th
Further to recent media reports the board of Galway United FC can confirm an offer has been received to take a majority shareholding in the club.
Galway United FC is 100% owned by the Galway United Friends Co-operative, and at the Special General Meeting (SGM) that has been called to discuss this offer, each co-op member that can attend will vote and ultimately make the decision in relation to the proposed investment. Galway United Friends Co-operative is owned and democratically controlled by its members and is operated on the principle of "one Member – one Vote".
The co-op would encourage all paid up members to attend the SGM and have their voice heard by voting on the proposal on the night.
This is a proposed long term investment in Galway United and initial commitments outlined include:
1. Investment in the first team to target promotion to the Premier Division.
2. Investment in the development of the club's underage infrastructure and youth academy.
3. Investment in a Galway United training facility.
4. Recruitment of key personnel to ensure the right structures are in place both on and off the pitch to support the long-term development of the club. These individuals will be at board level, general management and a director of football.
5. To play a bigger role in the community.
Admission to the SGM will be only available to the following members. Members who have paid their full yearly membership (€180 for adults or €90 for concession class) or be part of the monthly payment scheme for at least two months. Members shall be at least 16 years of age, to be admitted to Society meetings. Lapsed members who pay their full yearly membership (€180 or €90) up to 48 hours before the meeting will also be entitled to attend. Lapsed members can make payment via the coop website at www.gufc-coop.com/gufc-sgm-2018/
We recognise that members will need sufficient time to consider this proposal and to this end a meeting information pack will be forwarded to members in advance of the SGM.