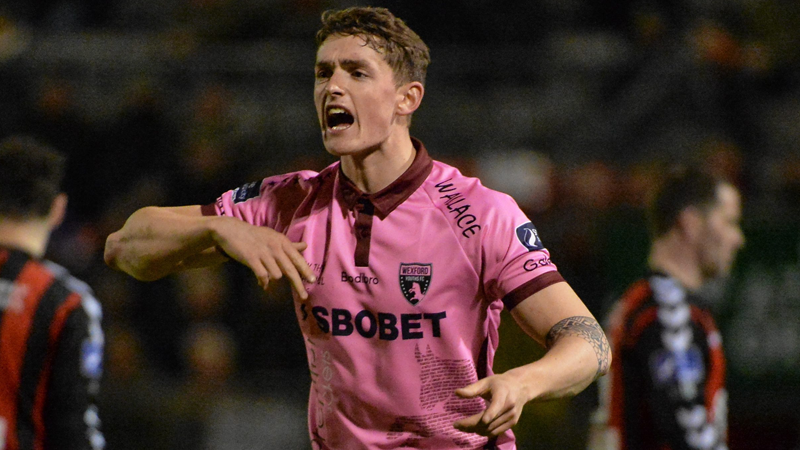 Grace excited by United challenge
Galway United boss Shane Keegan has made former Wexford Youths defender Lee Grace his third new signing of the off-season.
The commanding centre-half joins United after two impressive seasons with the Ferrycarrig Park outfit.
Grace was happy to link up with his former manager at Eamonn Deacy Park.
"Shane gave me my chance in the League of Ireland, I was happy that he brought me up to Galway. Galway United are a big club that are going places.
"Playing full time football is what every young player wants to do. I enjoyed my two years at Wexford Youths, but playing full time is where I want to be. Galway is a lovely city to do it in, so I couldn't turn the offer down.
"Last year Galway United got off to a flyer and where they finished is not a reflection on where the club wants to be at. They're going places, Shane Keegan is a big factor in that. He's been telling me good things about what the club want to do and what he wants to do. Galway United is where I want to be.
"I know most players don't enjoy pre-season, but I'm really looking forward to meeting my new teammates. I'm sure the lads will welcome me and I can't wait to get started."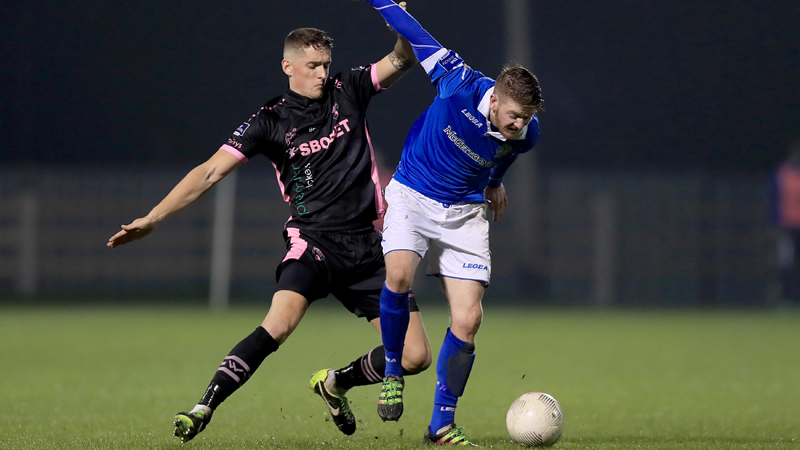 Shane Keegan oversaw Grace's progression at Wexford Youths and he's hopeful that his development will continue with Galway United in 2017.
"Lee was a bit of a revelation for us. To come from playing junior football only 18 months ago to being the standout player at Wexford Youths last year. He's a cracking bit of stuff, Lee is a superb player with a superb attitude and I can only really see his career trajectory going in one direction.
"Lee is a dream for a manager, he's what I would refer to as "low maintenance". He's a player who naturally gives 100% in every training session and every time he steps out on matchday without a manager ever needing to have a word with him, in any way shape or form. It makes life very easy for managers when you have players like that on board.
"He's a defender who absolutely loves defending, which is rare enough at the moment, in a game where everybody wants to play football. Lee can play, but would probably say that getting on the ball and learning to dictate the tempo is one area he can look to improve on. If he can bring that up to the same level as his ability to defend, then he'll really tick every box. I think the extra sessions and getting to work with him day in, day out, will help that side of his game to come on further.
"I was somewhat hopeful that his profile might not have been huge and he might've been flying under the radar, but at the end of the season when it came to sitting down for discussions, it became very clear that he had quite a few offers on the table and unfortunately what I thought was a hidden gem, wasn't quite so hidden.
"But it is great to have got him on board and we did have a good relationship and that has thankfully played a role in his decision to come here. If he goes on to impress Galway United fans to the same level that he impressed Wexford Youth fans, then he will be a huge success at the club."