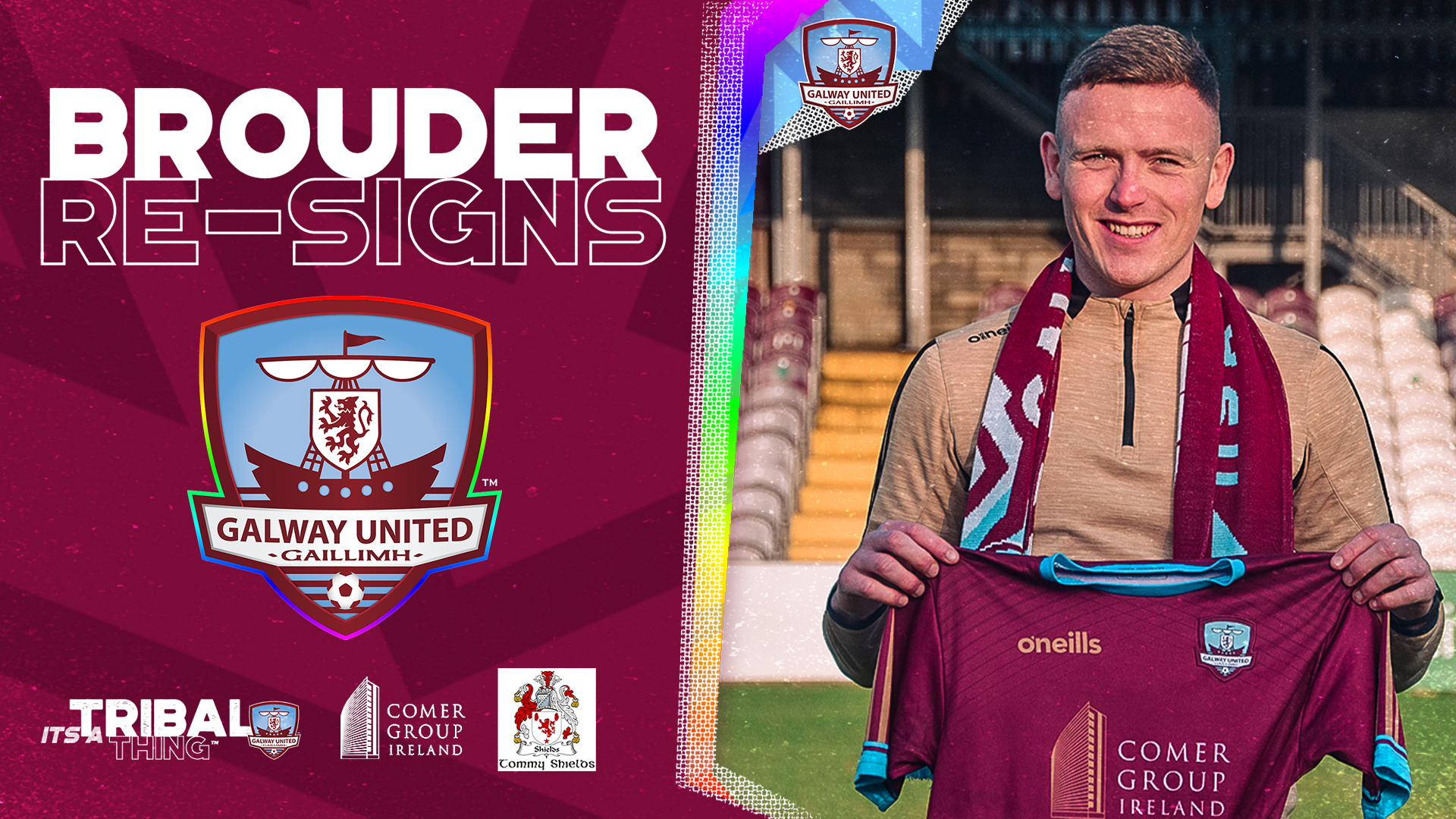 KILLIAN BROUDER RE-SIGNS FOR 2022
Defender Killian Brouder has re-signed with Galway United for the 2022 season.
Killian was delighted to put pen to paper to re-sign with the tribesmen for the 2022 campaign, he caught up with the media team in Eamonn Deacy Park earlier today.
"Yeah look I'm delighted to get it over the line, I was talking towards the end of last season with John about staying and I've been here two years and used to fulll time football so I said no problem"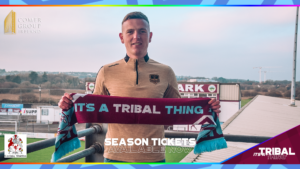 Centre-back Killian Brouder moved to Eamonn Deacy Park after a number of years with his hometown club Limerick.
The commanding defender was an ever-present for Limerick in the 2019 season before making the move up the M18 to Galway midway through the season. Killian's introduction was a big factor in the improvement in United's form after the mid-season break. Brouder is thoroughly enjoying his time in Galway City with Galway United.
"There are lots of great of people working in the club, the city is nice to be fair, you're within touching distance of Salthill and places like that, lots of different places you can go and see, that's what I like to do on my days off, go to the beach and stuff like that. It's a mixed cultural city and everybody gets on, it's really nice"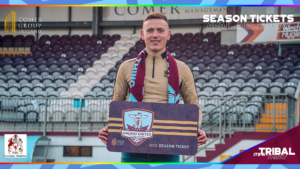 Killian Brouder is sponsored by Tommy Shields!