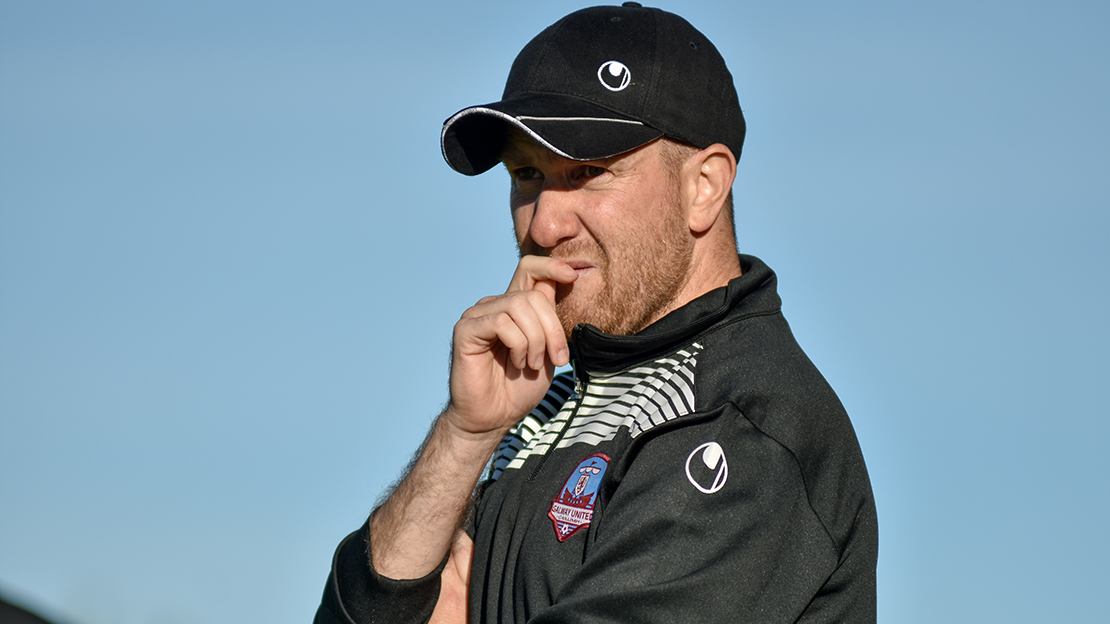 LIMERICK REACTION | Keegan on important Limerick win
Shane Keegan was pleased by the clinical edge his players displayed in Friday's 3-1 win against Limerick at Eamonn Deacy Park.
Last week, United were unlucky to draw against St Patrick's Athletic, having spurned a number of chances.
The opposite could've been said about their conversion rate against Neil McDonald's side, three clear cut chances were created and dispatched.
Keegan spoke to www.galwayunitedfc.ie after the game.
"It was an absolutely brilliant win," he beamed.
"It was the polar opposite to most of our games this season. I don't think we were at our best in terms of stopping them playing, we allowed them to impose themselves on us far too much considering we were the home team and the ones more desperate for the points.
"The first 45 minutes was all Limerick aside from two wonderful moments of individual quality, so we had a lot to address at half time. In the second half, I think they had a 15 minute period where they were quite dominant and we coughed up a few chances, but that aside, for a team who was without possession and playing on the counter, I actually thought we were quite comfortable apart from the sloppy late goal."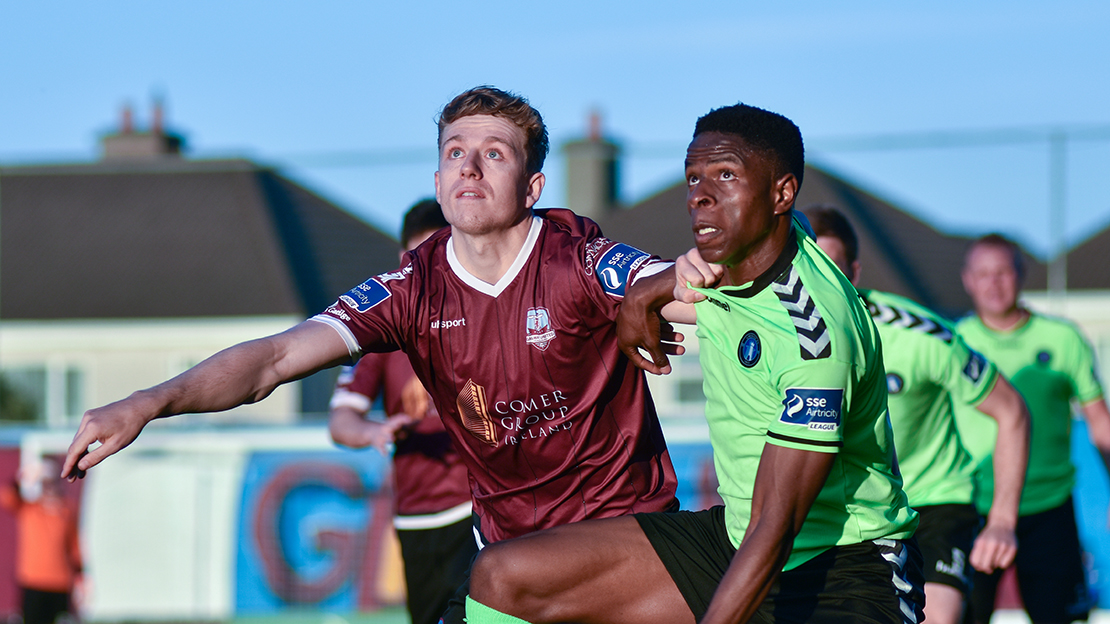 Ronan Murray, Padraic Cunningham and Eoin McCormack will receive most of the headlines, but Keegan was quick to praise the entire squad for a disciplined performance.
"Our back four were excellent, they really were working as a unit and then they had Alex Byrne in front of them giving them the protection, which was a big help," Keegan remarked.
"We were doing a bit too much ball watching, although Limerick were very good, they played differently than we expected them to play. They had been reasonably direct in the last two weeks, whereas I thought some of their football tonight was good and it gave us headaches.
"Lee Lynch coming in from one side and Dean Clarke coming in off the other, they were kind of over manning us in the centre of the field, despite them having a small period of dominance in the second half, I think we did solve the vast majority of the problems.
"The plan in the second was leave them have the ball in their own half, don't give them any space and if they want to try and create chances, let them aim long balls over the top. They had a little bit too much success from those long balls, not directly, but they picked up too many second balls. Them coming, doing that, meant that there was going to be big spaces in behind and we looked very threatening on the counter attack."
Eoin McCormack bagged his first United goal from the bench and Padraic Cunningham also grabbed a late leveller from the bench against St Patrick's Athletic last week – Keegan was delighted with the impact of his substitutes in both games.
"We spoke about it last week, that the St Pats game was without a doubt the best impact we had from substitutes, even taking Podge's goal out of it. Podge and Conor Melody were really good when they came on and Eoin McCormack got the flick on to set up Podge's goal last week.
"Tonight, the reason that Eoin got his goal was because of his work rate, a cool head to finish, but he chased a hopeless cause and turned nothing into a chance and he can't be applauded enough for that."
PHOTOS BY Sean's Sport Photo – www.sportsphoto.ie