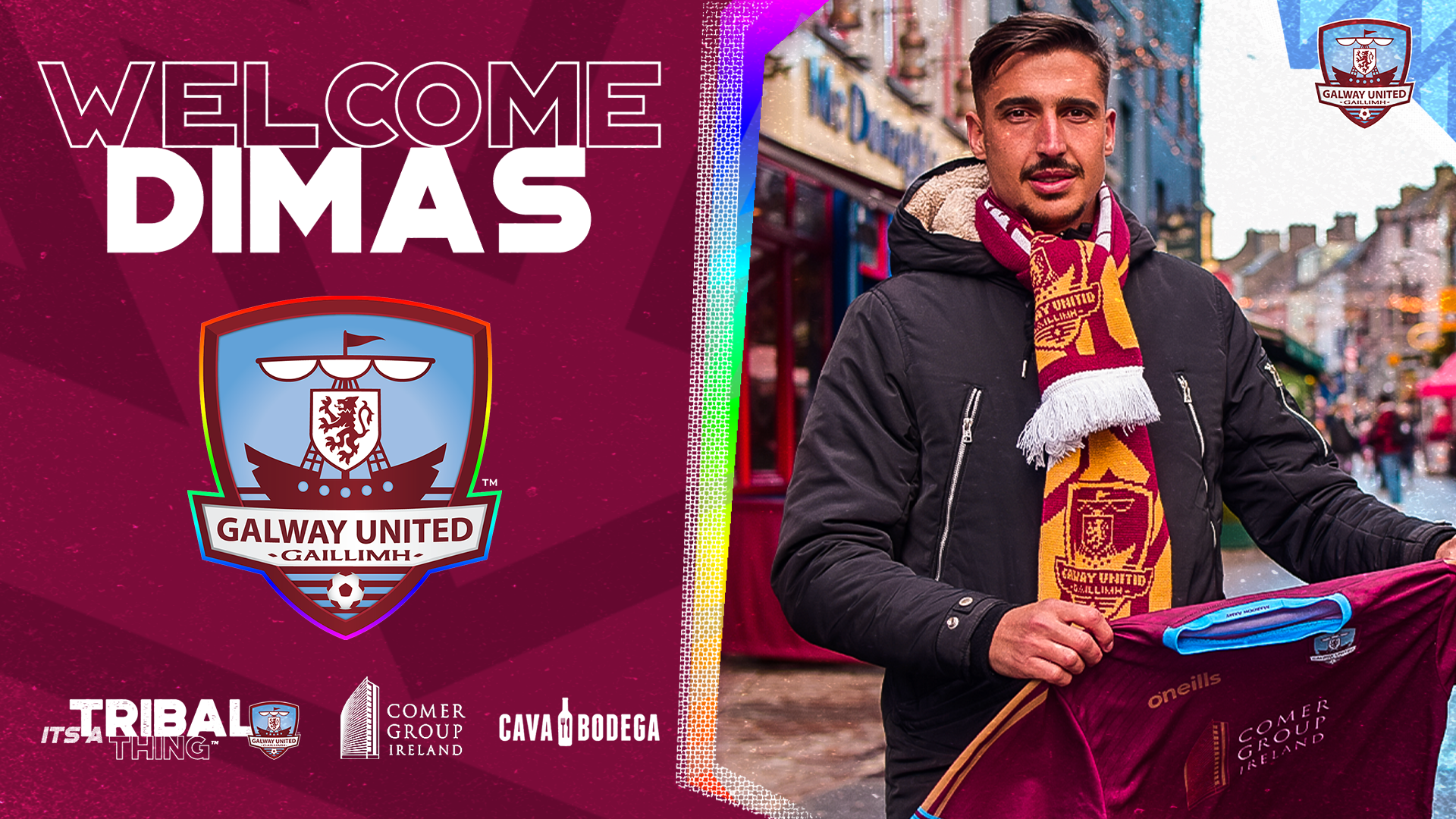 MANU DIMAS SIGNS FOR GALWAY UNITED
Galway United are delighted to announce the signing of Spanish-born striker Manu Dimas.
29-year-old Dimas joins the Tribesmen following a brief spell at Spanish Tercera Division side CF Union Viera.
"Well, before anything else, thanks very much for the welcoming, I am very happy for being able to be here, and I feel good very good, honestly since we arrived, we arrived yesterday, everything has been fine, all started very well, we have been very well looked after and I feel good and I'm very happy, I can't wait to start."
The striker, who hails from Las Palmas de Gran Canaria, brings a wealth of experience to Corribside having played for Spanish clubs such as the well renowned Las Palmas, UD Vecindario, Estrella CF, La Rode CF, CD Guijuelo, CD Marino and also having a short spell at El Salvadoran first-tier outfit Metapan last year.
"Yes, speaking with the coach, he told me that the last season we were about to be promoted, and that the objective this year was to achieve that promotion, so yes what motivates be to be here is to win and yes to achieve the objective, getting to the Premier Division."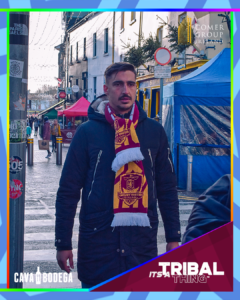 Dimas also has UEFA European competition experience with Gibraltarian outfit Europa FC in 2019 and 2020. The attacker played in both the 2019 UEFA Europa League qualifying and the 2020 Champions League qualifying.
"Yes, being a striker as I am I can't wait to score goals and to start playing, and the results, I'm a striker, but I care about the team, and mainly I want the team to win."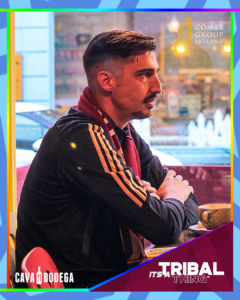 Dimas can't wait to get started at United as he ventures into a new challenge in his career.
Manu is sposored by Cava Bodega a very popular Spanish restaurant in the heart of Galway's Latin Quarter, serving beers, wines and 50 regional tapas made from local ingredients.
Don't forget you can get your season tickets for 2022 HERE.