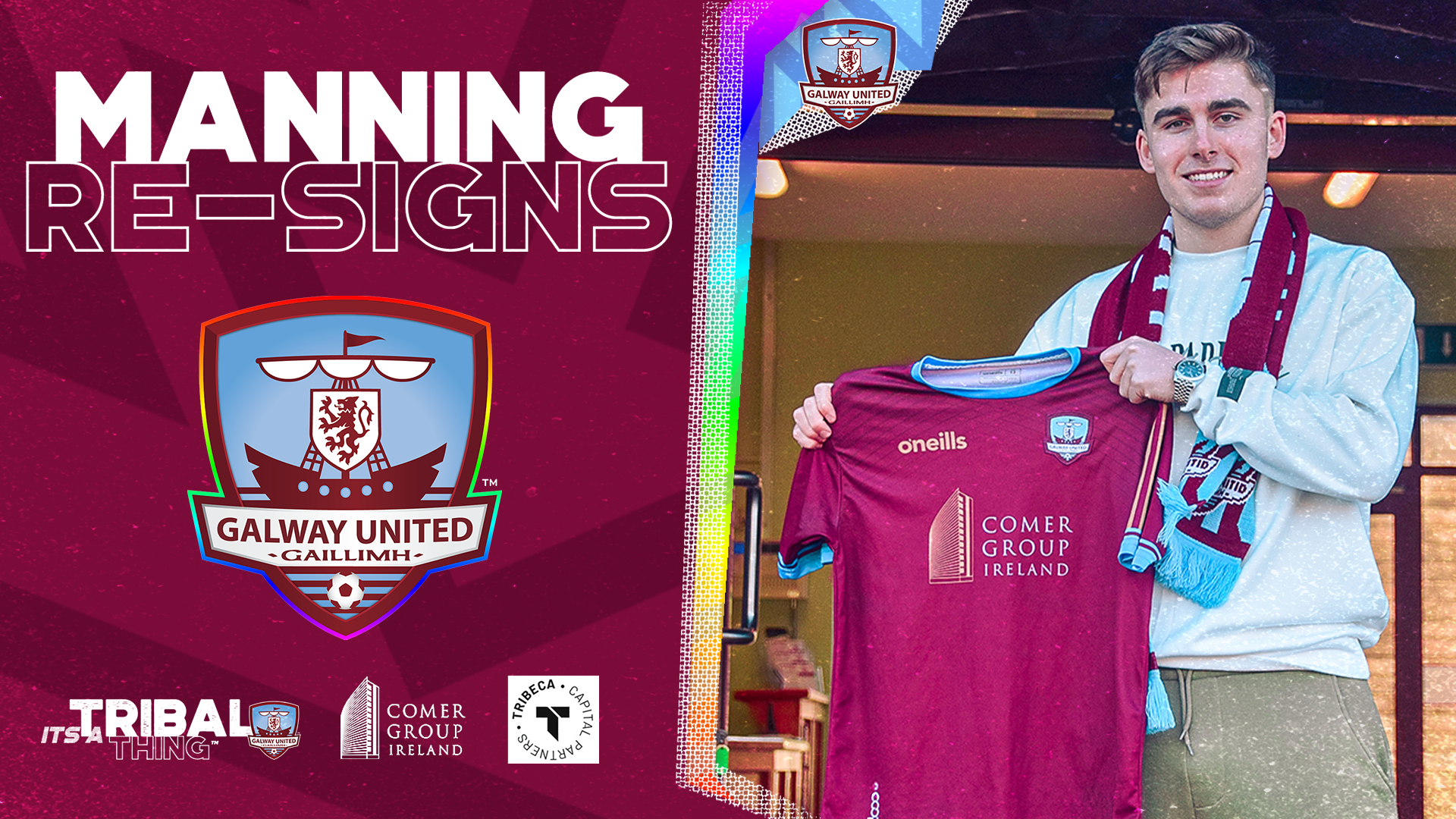 RONAN MANNING RE-SIGNS FOR 2022
Galway United are delighted to announce that Ronan Manning for 2022.
Ronan Manning Re-Signs for the 2022 season at Eamonn Deacy Park, after a promising start to last season, unfortunately, was brought to a halt due to injury. Ronan is now fully recovered and delighted to get started again with the Tribesmen, he caught up with our Media Team earlier today to express his thoughts.
"Yeah I am delighted obviously last year didn't go the way I wanted to go with injury and stuff like that… I just got through the rehab and surgery went well, yeah I'm looking forward to get back into it next year"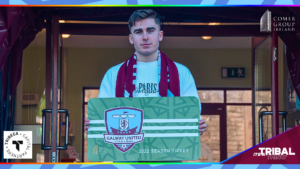 Ronan Manning, who operates in a creative number 10. role primarily, originally came to EDP in 2017, joining the Academy U19's. He was following in the footsteps of his Ireland international brother Ryan. Both brothers joined from Mervue. Manning was considered to be one of the most technically gifted young attackers in Galway, and was capped at Under-15, Under-16 and Schools level by the Republic of Ireland.
He broke into the senior team during the summer of 2017, and was a prominent member of the squad through 2018.
Ronan then joined Athlone Town for the 2019 season. 2020 was Ronan's breakout season, contributing many goals and assists for Athlone before signing back with Galway United for the 2021 season.
Manning's promising start in Pre-Season was cut short by injury, he then recovered and made a comeback against both U.C.D. and Treaty United in league competition before injuring his anterior cruciate ligament which saw him out for the remainder of the season. Manning talked about recovery and watching the games in Eamonn Deacy Park.
"Yeah it is difficult to be fair, but the only thing you can do is put the work in off the pitch.. and hopefully I'll see the rewards from that over the next few months"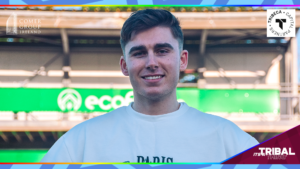 The former Ireland under-age international, Manning, is looking forward to getting back on the pitch in 2022 and adding some creativity and panache to the Tribesmen's midfield going forward.
"Hopefully now I can get out now and show them what I can do, because I couldn't do it last year but hopefully this year now I'll be able to show it"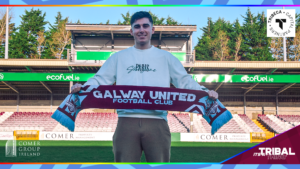 You can check out the full interview over on our YouTube channel at this link -> https://youtu.be/Fl1iw_ON-JU
Ronan is sponsored by Tribeca Group for the 2021 season.
Don't forget you can get your season tickets now for 2022 at galwayunitedfc.ie/season-tickets