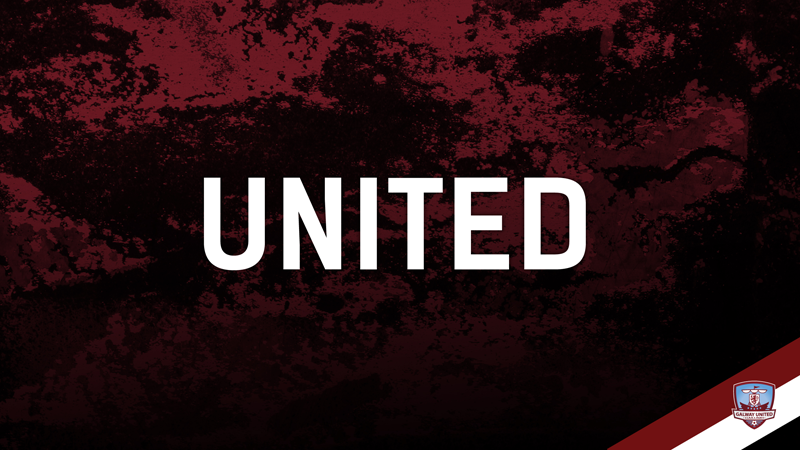 With the new season fast approaching, work is continuing in the background on Galway United's official matchday programme.
Maroon View has had a change of editors in the off season and well known United fan Johnny Ward has taken over the publication for 2015.
Ward expressed his excitement at securing his new role within the club.
"I started off in journalism by writing for the Galway United match programme around half my lifetime ago. I got an unbelievable kick out of those early articles, even if my English was pretty horrid at the time! I was more than happy to get back writing for the programme last season and Ronan Coleman did a fine job, as did those who helped him out.
"I offered to edit this season's one and my friend Paraic Collins, who also wrote for the programme when we were in school together, will help me out with the editing. I hope we'll have a decent edition that people will look forward to. We're going to give respect to local leagues and clubs and it's a bit of a boon to get a Ryan Manning diary piece every week too – all of Galway is proud of his move to London."
Working alongside Paraic Collins, the pair are looking forward to introducing a number of new features to Maroon View, one of which requires supporters to be interviewed for our "Fan Focus" segment.
If you're interested in being interviewed for Fan Focus or you would like to contribute to Maroon View in 2015, contact editor Johnny Ward via e-mail at jwardvb@gmail.com.