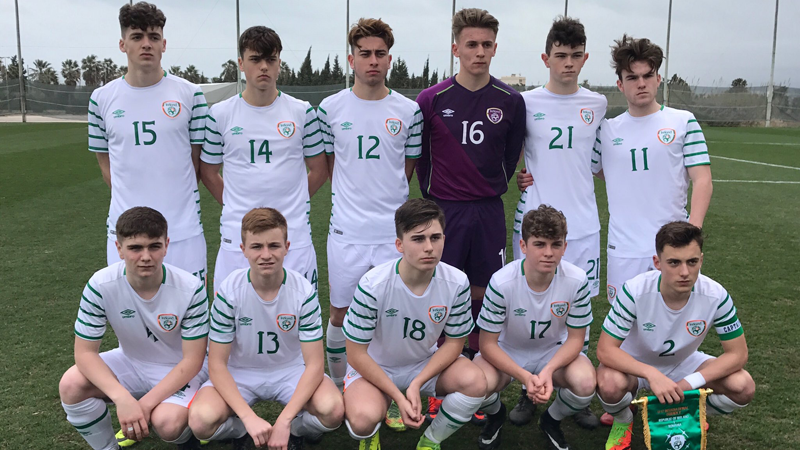 Melody and Manning feature for Ireland
Conor Melody and Ronan Manning represented the Republic of Ireland under-21 and under-17 squads over the weekend.
Conor Melody, who made 20 appearances for United last season, started for Noel King's Under-21 home based side against the Amateur international squad. The sides finished scoreless at the AUL Complex.
Ronan Manning, a recent recruit to Nigel Keady's under-19 side, started in the Republic of Ireland's impressive 2-0 win against Romania in Spain.