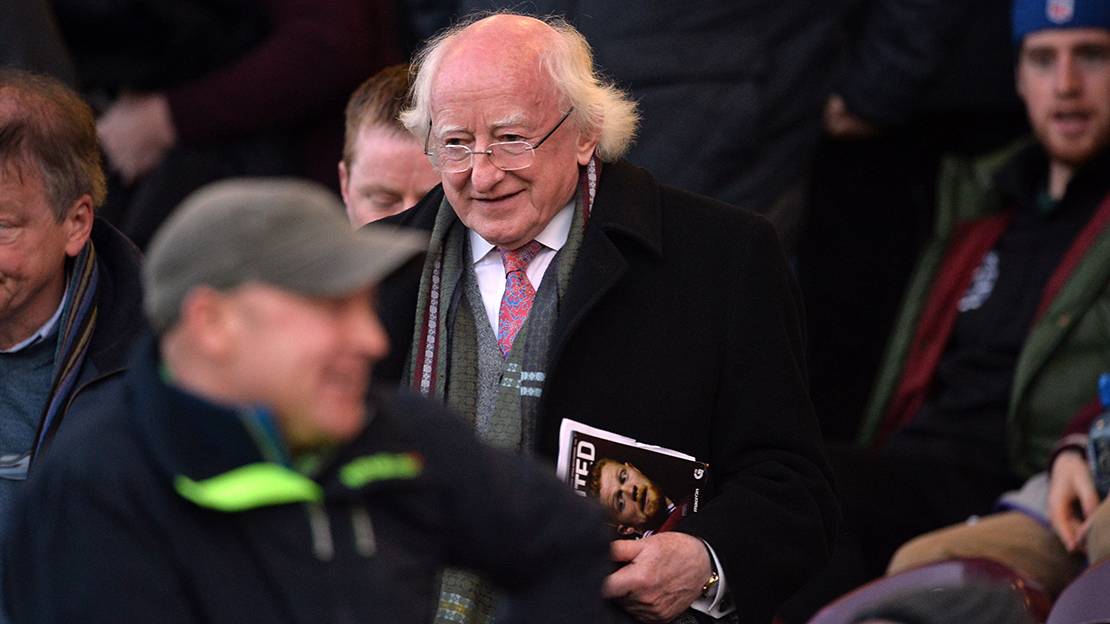 Michael D. Higgins – Tea morning
Friends of Galway United Football Club are holding a tea morning on Monday, October 15th, in support of President Michael D. Higgins' re-election campaign.
The tea morning is being held in Eamonn Deacy Park at 10.30am and finishes at 12.30pm.
Galway United fans and Michael D's supporters are earnestly asked to support the event.
Good company, good cheer and a good cause in supporting one of Galway's greats who continues to afford vision and principled leadership to the nation.
A supporter, activist and genuine football man, loved and admired for that throughout the land, Michael D. never spared himself in the United cause. It's our privilege to support him now at this time.