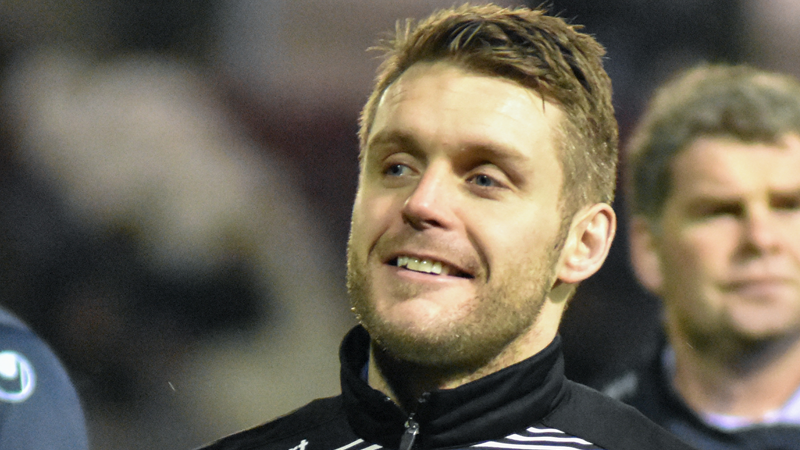 Murphy delighted with season opener
Galway United under-17's started their campaign with a 4-0 win against Kerry District League at Fahy's Field.
Joshua Keane Quinlivan struck for United just before the break and Calym Crowe, Cillian Doyle and Harry Rogers added to the wingers opener in a dominant second half showing.
United boss Alan Murphy was very pleased with his sides first outing in the under-17 Southern Elite Division.
"It was kind of a rushed job towards the start of the season getting players together, I thought we were excellent. We were well organised. Conditions weren't the best but I thought we played some very good football.
"I thought even against the breeze in the first half that we started very well, our tempo was very good. We didn't give Kerry a chance to use the breeze or get on top of us.
"Getting the goal late in the first half meant that we were a little bit more comfortable in the second half and that we could get a bit of confidence. It was also good to be able to bring five lads on in the second half."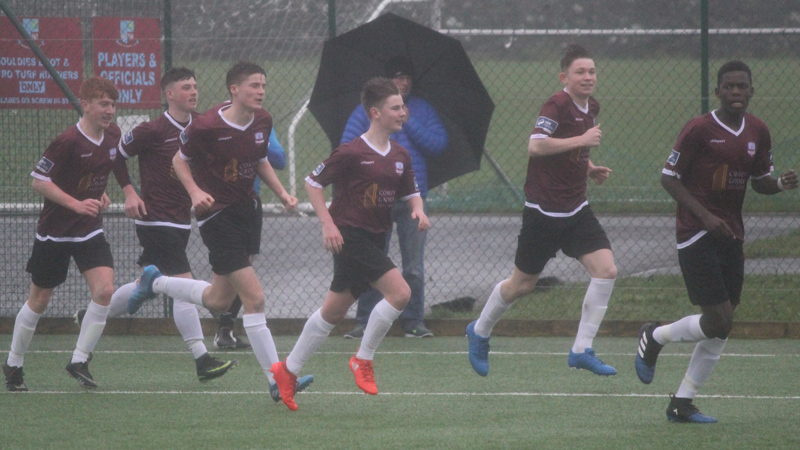 Murphy was pleased with the completeness of his players performance and he felt it was a solid showing across the board on opening day.
"If you look at both of our central midfielders, they're both under-16 players and I thought they were a credit to themselves," he explained to www.galwayunitedfc.ie.
"They gave us a great platform, they passed the ball, Harry (O'Gorman) put a lot of tackles in and won the ball back a lot. Dean (Murphy) got on the ball a lot, he knitted things together very well and it gave the four players ahead of them a licence to go and express themselves.
"I was delighted with the clean sheet, we spoke about it before the game, that is something that we have to aim for every game, to have that organisation and that structure. We don't want to give up any soft goals," Murphy concluded.