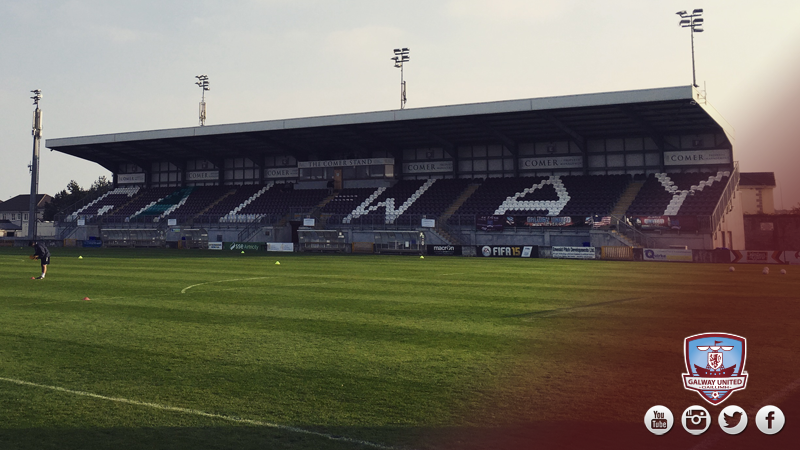 Notice of Galway Soccer Co-Op AGM 2016
The Board of Galway Soccer Co-op issue the notice of the 2016 Co-op AGM for all members to attend.
Galway Soccer Co-op Annual General Meeting 2016
Monday, 25th January
Eamonn Deacy Park
7:00pm
AGENDA
– Chairman's Report
– Secretary's Report
– Treasurer's Report
– Election of 2016 Board
– A.O.B.
A number of new Board members will have to be elected on the night.
Under the Rules, one third of the outgoing board is obliged to step-down. The remaining board members can continue to serve on the board. Board members that step-down are eligible for re-election, only if willing.
Current (2015) membership will entitle members to attend and vote at the AGM and to be proposed for election.
Membership for 2016 will become due after the AGM.