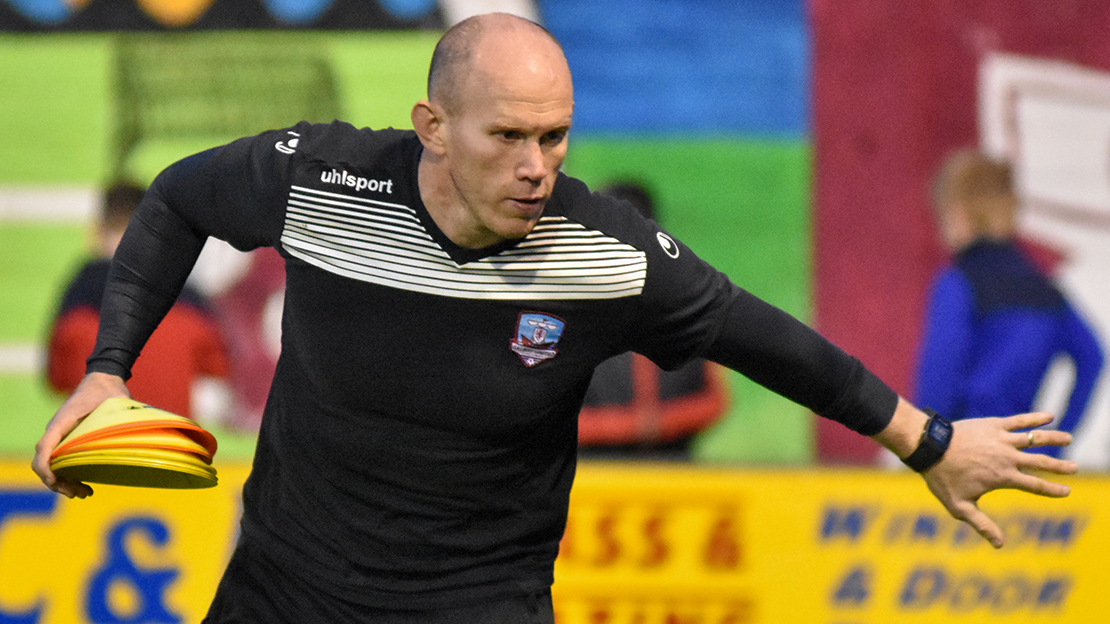 O'Connor returns to Connacht Rugby
Johnny O'Connor has departed Galway United to take up the senior Strength and Conditioning role at the Sportsground.
O'Connor joined United's backroom staff in December, the former Arsenal coach was charged with heading up the club's strength and conditioning.
Speaking to www.galwayunitedfc.ie, Galway United boss Shane Keegan paid tribute to O'Connor's professionalism during his time at Eamonn Deacy Park.
"I'd just like to thank Johnny for the wonderful work that he has done with us since before Christmas.
"We're sad to see him go, but we wish him well in his new role at Connacht Rugby and thank him for the work he has done with Galway United."
O'Connor wished United well in his parting message.
"I'd like to thank everyone at Galway United and wish them all the best for the rest of the season. Shane Keegan is an outstanding manager and both he and Colm Horgan, the captain, have been a great support to me during my time at the club.
"They made my job incredibly enjoyable and I really appreciate the efforts they have put in. I know the team will reap the rewards from their excellent work as the season goes on."