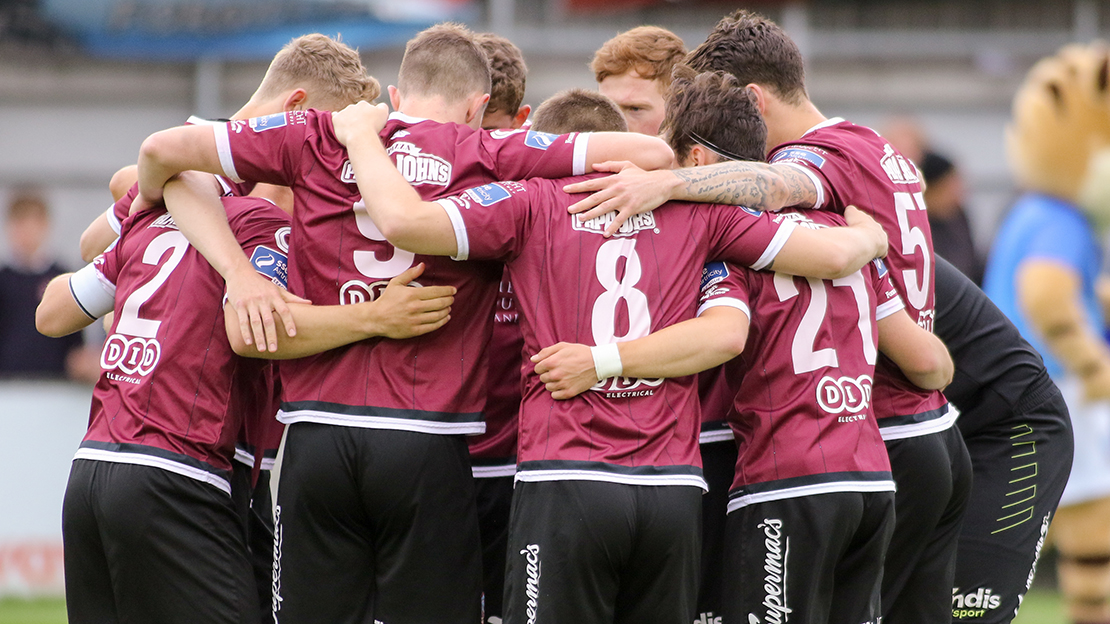 To vote for the Galway United Player of the Year award, text the name of the player you want to vote for to 0877541798.
This vote will include players who have left the club in the off-season.
Text your vote by Friday, 22nd December. This award is sponsored by O'Brien's, William Street, Galway.
Previous Player of the Month winners were Ronan Murray in March, Lee Grace in April, Stephen Folan in May and June, Gavan Holohan in July, Conor Winn in August, Rory Hale in September and David Cawley in October.