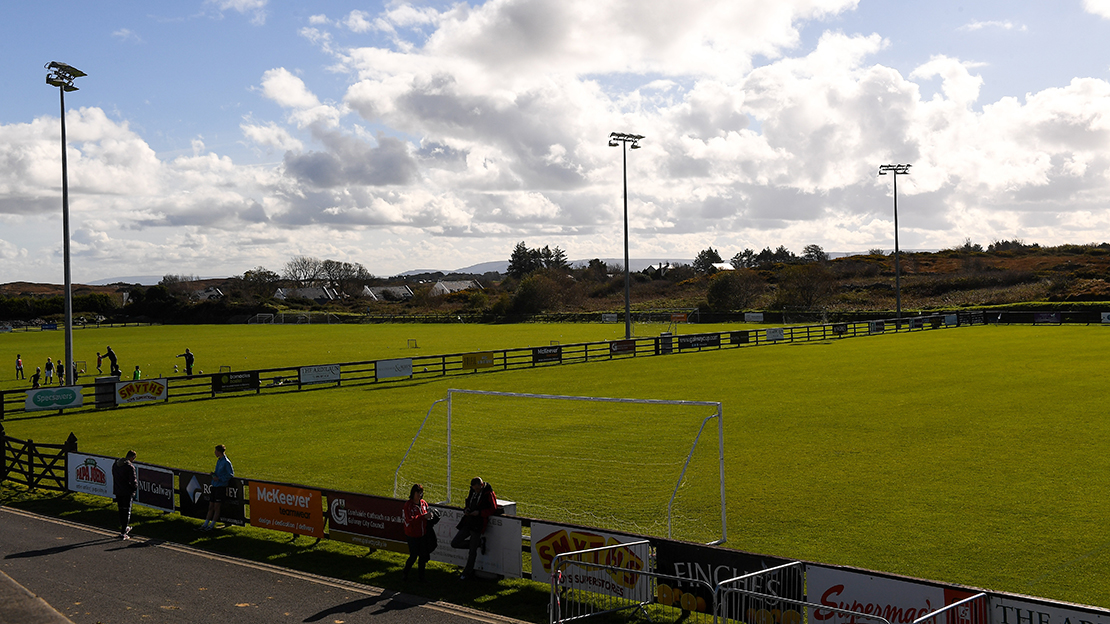 Pre-season kicks off with Salthill Devon friendly
Galway United will take to the field for the first time in 2019 with a pre-season friendly against Salthill Devon.
The game will take place at Drom Soccer Park at 12.00pm on Saturday, January 5th.
Alan Murphy has already made 12 signings ahead of the 2019 season and further additions to United's squad will be confirmed in the coming weeks.