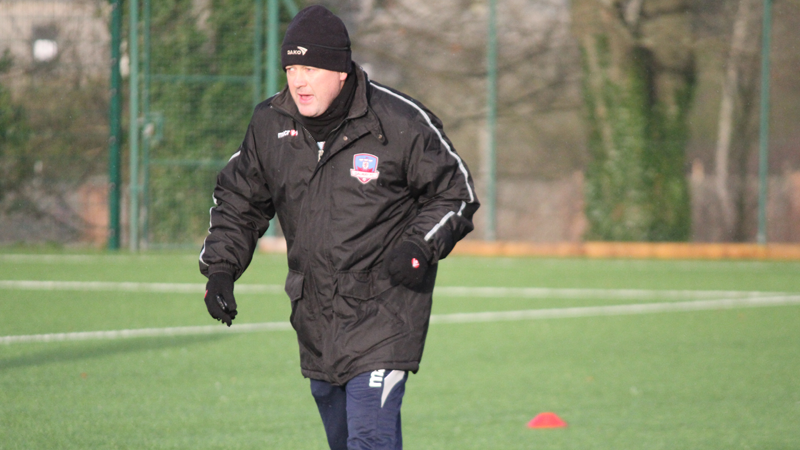 Pre-season training report
Galway United players returned for their first pre-season training session of 2015 on Monday morning at Fahy's Field.
Manager Tommy Dunne was pleased with how the session went.
"It was fine, the players that came back in looked in good condition," Dunne told www.galwayunitedfc.ie.
"It's great having the place to ourselves at this hour. There's a bit of getting used to it for the players, it's an early start but you've got your first training session done by 11am.
"Today's session wasn't really hectic, it was more of an introduction back into things."
Dunne is hoping that his players will reap the rewards of a change of training time from evenings to mornings in 2015.
"There's a bit of getting used to it but for us to have control of the full pitch and facilities is very important.
"The main reason we're changing is because of facilities but also too the big thing for me is you're getting the players first thing in the morning, you're getting the best of them, instead of getting them last thing in the evening when they've just done a full days work.
"It's what we want to do, the players will get used to it."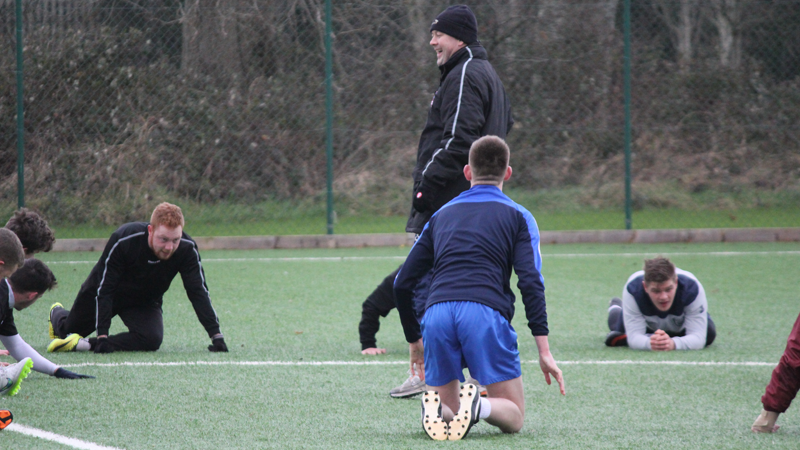 Galway United players face a busy training schedule in January and February in preparation for the start of the SSE Airtricity League Premier Division season on March 6.
"In the morning we're doing a session that's around an hour and a half long, then we're doing a gym session in the afternoon which is another hour session.
"We have lunch in between as a group and we're training five days a week at the moment, it's a big ask for these guys who aren't full time players.
"There's good pros here and there's a lot of good lads who want to train and if you asked them to train seven days a week then they'd do it.
"We're trying to assemble a group that will be hungry and push each other on, it's important that they're buying into what we're doing."
"Today was an introduction, we'll sit down and talk more in detail about what our goals are and what we're expecting and what we need to do in the coming weeks.
Pre-season friendlies are pencilled in for early February and Dunne expects to add to his squad in the coming weeks.
"We had the guts of 18 bodies at training today and we still have to bring in quite a few players and there's a couple missing so we'll hopefully have a decent enough group come the start of the season."
"The first pre-season game we're looking at playing will be on February 7," Dunne said.
"We should have roughly 30 training sessions under our belt before we starting playing games and you need to have that because you don't want players going into matches not being ready to play."