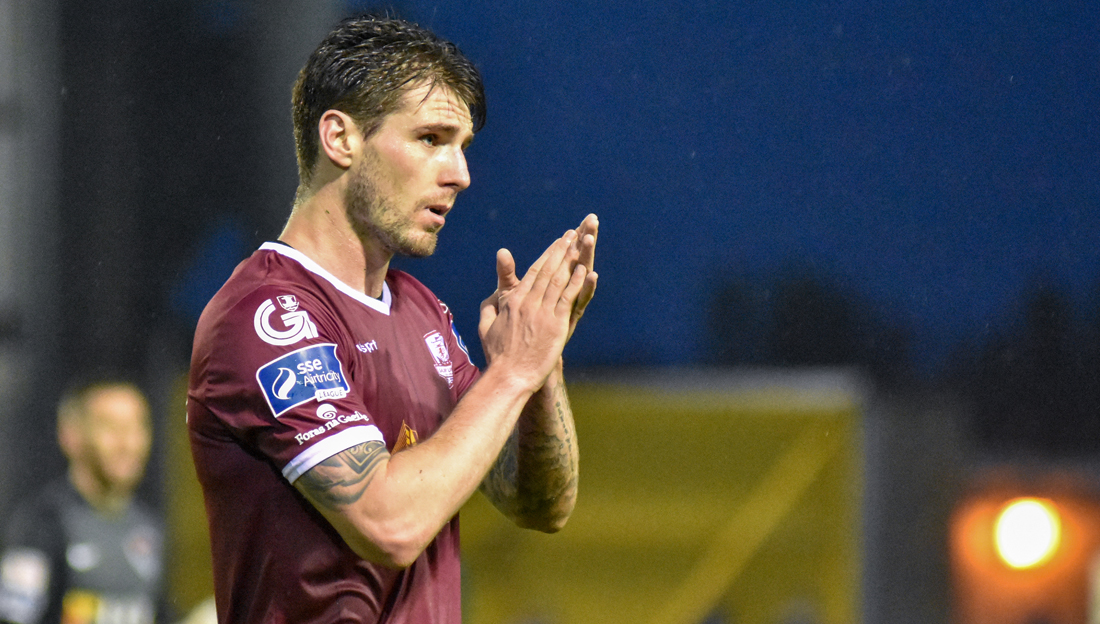 REACTION | Folan proud to score first United goal
Galway United were the first team to halt Cork City's winning streak in the league and Stephen Folan played a starring role in a United performance full of heart at Eamonn Deacy Park.
The home sides heads did not drop when Conor McCormack fired the Rebels in front, in fact, Folan levelled matters just two minutes later with a perfectly cushioned header that floated over Cork City goalkeeper Mark McNulty.
Folan was delighted his first Galway United goal came at Eamonn Deacy Park, in a big game.
"It's a very proud moment. Especially because my niece is a relative of Eamonn Deacy. It's a nice feeling for our family.
"I was just so glad to put in a performance and have people around me that put in an exceptional shift tonight. We all stuck together as a team. We got a great result against a fantastic team.
"It all comes from the manager, a lot of people were writing us off and saying a lot of negative stuff about us about six or seven weeks ago. We've lost once in 12 games, I know with draws, but it's only 4 losses.
"We've got less losses than Dundalk and Shamrock Rovers. If you put in two or three of the results that we drew and should've won, then we're not in the position that we're in. I think we're going to climb up the table now."
Folan is beginning to form a strong partnership with Lee Grace, who has made a big impact since his arrival from Wexford Youths.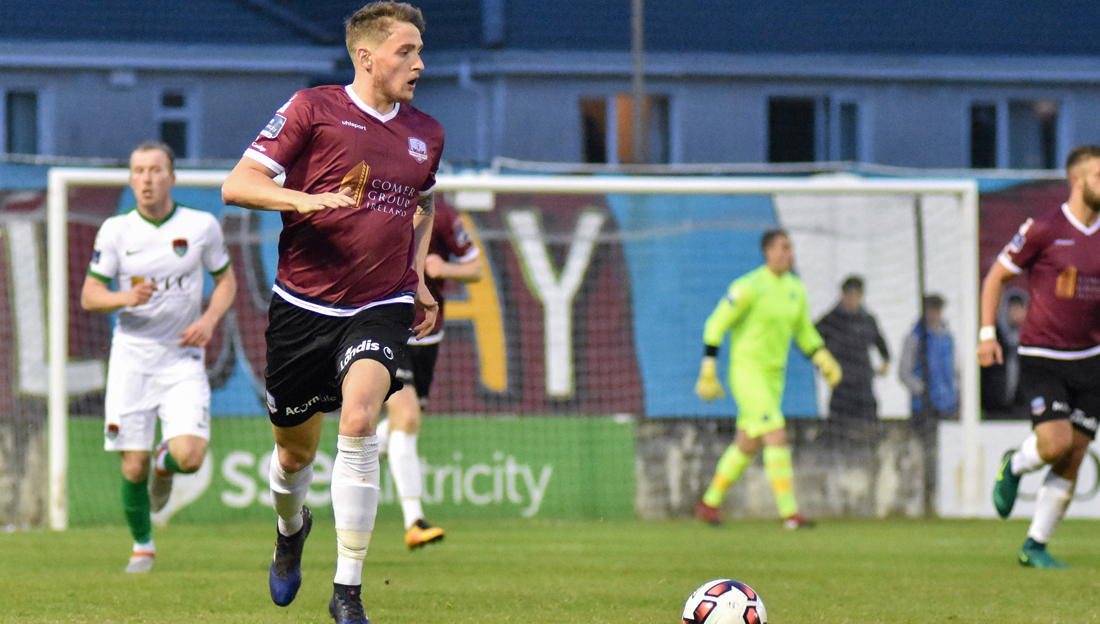 "Since I've been home, it's probably the best partnership I've had, alongside Samuel Oji at Limerick, it's probably up there with that.
"We've got a great understanding, we've both got attributes, he's got attributes that he's better than me at and I've got attributes that I'm better than him at. It bodes well for the good relationship that we have off the field as well, we got on really well.
"There is too much in the team not to be climbing up the table, the next two home matches are against Finn Harps and Bohs, so if we're not putting them to the sword, that's upsetting."
PHOTOS BY Sean's Sport Photo – www.sportsphoto.ie