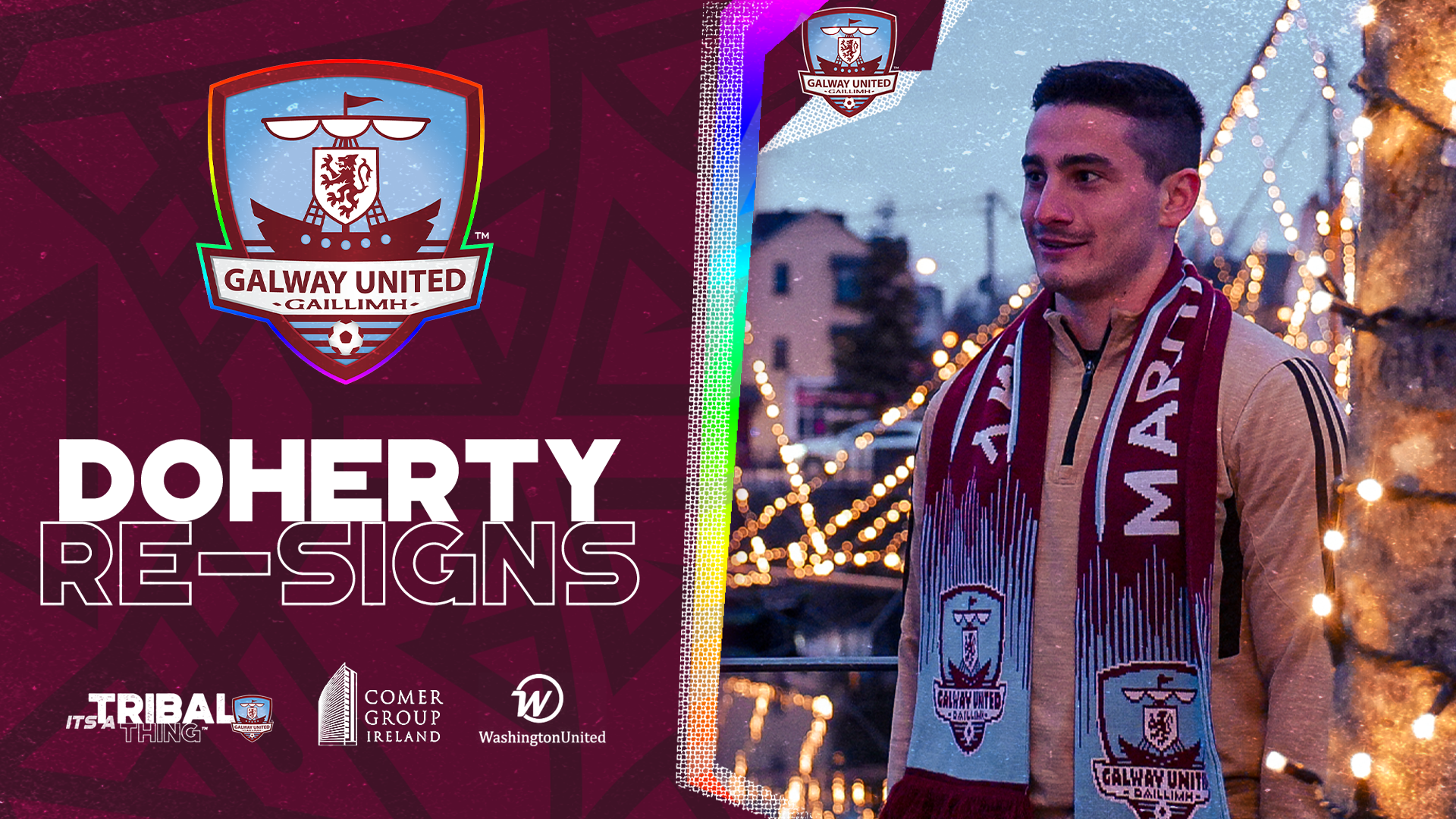 SHANE DOHERTY RE-SIGNS FOR 2022
Electric American winger Shane Doherty has re-signed for Galway United for the much anticipated 2022 season.
Doherty, who owns both American and Irish citizenship, was a standout player for Rowan University in New Jersey of which he captained. Doherty's footballing ability was also recognised throughout his time in America, as he was selected on the All South Atlantic Region First Team, the NJAC First Team All-Conference and the NSCAA All America Second Team.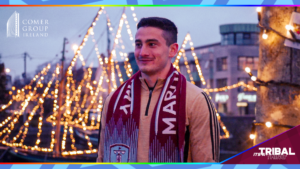 This attracted the attention of Galway United, who signed him in 2019 and proceeded to become a fan favourite for the maroon army faithful. In speaking to the media team today, Doherty echoed the sentiments of the fans by praising them, encouraging the United fans that he plans on showing what he can do for the new season.
"Promotion has to be the number one goal….I hope to play my role in that."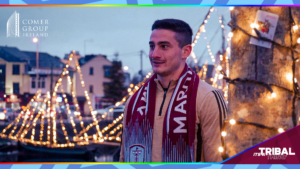 Doherty, a dynamic attacker, is well versed playing anywhere along the front line, as well as being comfortable on either of the flanks. In talking to our media team, Doherty emphasised the importance of having all the fans back in Eamon Deacy Park, and highlighted how much of a factor they played in motivating them on during the Bray Wanderers game.
"That Bray match last year, experiencing that kind of crowd, hopefully it will help us push on this year."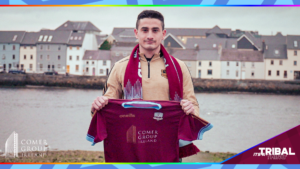 Shane is sponsored by Washington United for the 2021 season.
Season Tickets are available for the 2022 season HERE