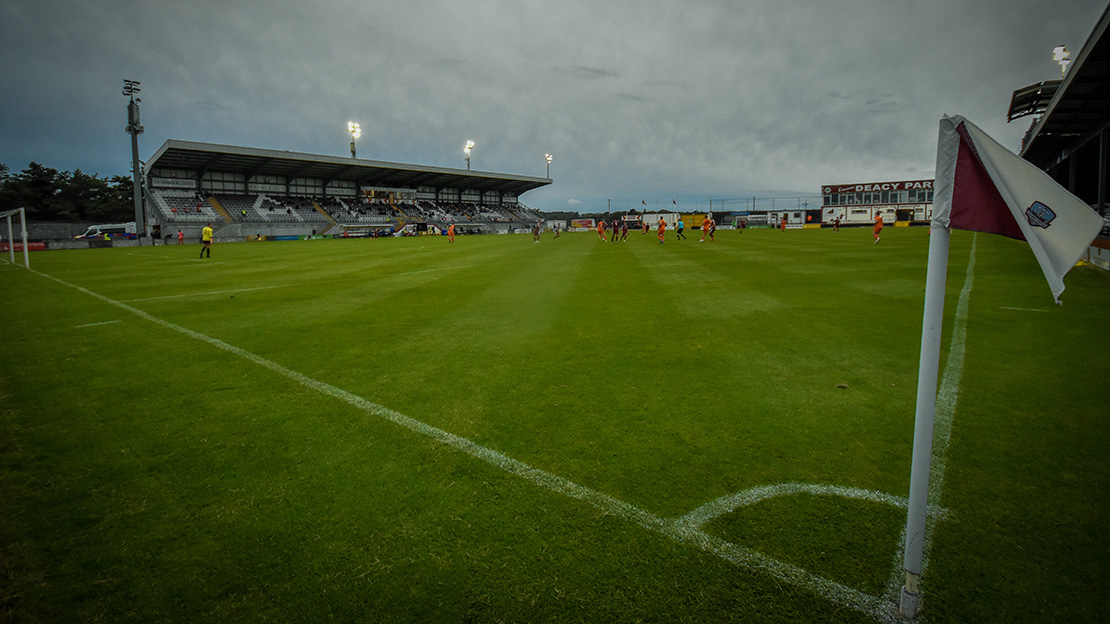 Galway United can confirm that the following player will be departing the club in the off-season.
Vinny Faherty (retired), Jack Lynch, Josh Smith, Timo Parthoens, Joe Collins and Conor Barry.
Galway United manager John Caulfield wished the players well: "Since I've come to the club, the lads have been fantastic, and they're all moving on for various reasons.
"I'd like to thank them all and wish them well in their future careers."
Further squad updates will follow in the coming weeks.