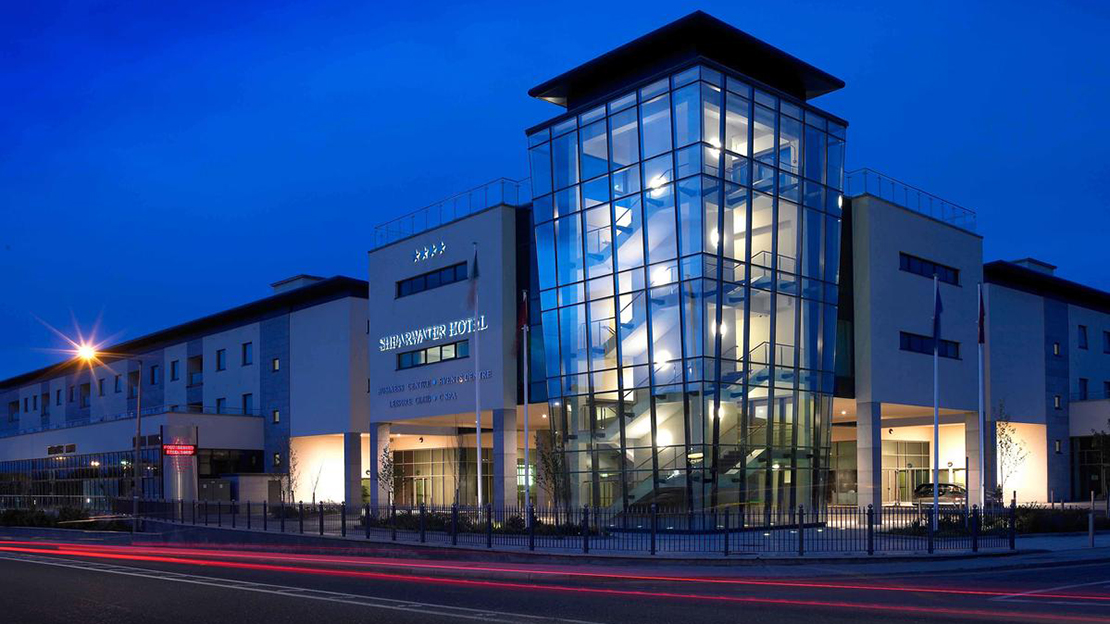 Sponsors – The Shearwater Hotel
The Shearwater Hotel & Spa, owned by Galway United head sponsors the Comer Group, are offering hotel stay deals as we approach Race Week.
As well as Hotel stays on Race Week, The Shearwater are offering couple hotel and dining stays in their four star hotel in Ballinasloe, Co. Galway.
Dates are available on the 29th, 30th and 31st on Race Week.
Couples spa and dining stays can be booked HERE.
The Comer Group have been incredibly generous head sponsors to Galway United over the last six years and we would ask our supporters to continue to support our sponsors.
Log on to the Shearwater Hotel' official website here – www.shearwaterhotel.com