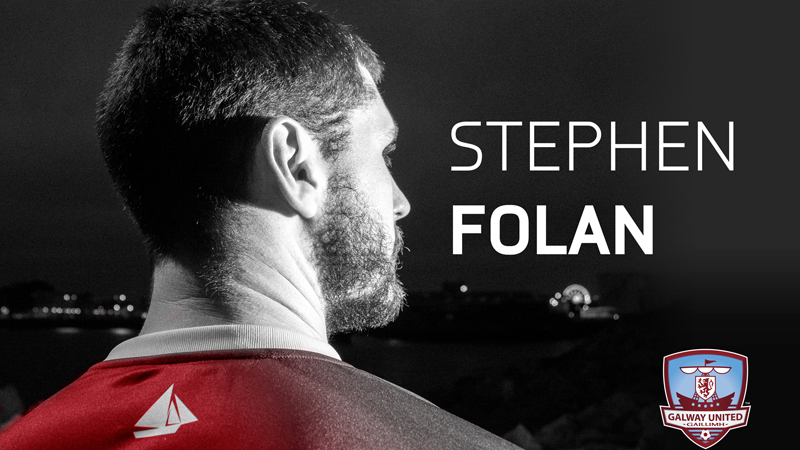 Stephen Folan signs new contract
Galway United are delighted to announce that Stephen Folan has signed a new contract with the club.
The 24-year-old centre half made a long awaited return to his hometown, to sign for Galway United at the start of the 2016 season after a short spell with Cork City.
Folan played a key role for United in 2016, making 25 appearances at the heart of the Tribesmen's defence.
Shane Keegan is an admirer of the former Newcastle United man and he was pleased to retain Folan for 2017.
"Anytime we faced Stephen Folan last year, his quality just shone through.
"Coincidentally, just in advance of his debut in the League of Ireland with Limerick a number of years ago, he played in a friendly against Wexford Youths at Ferrycarrig Park.
"I came off the pitch that night thinking, my God, that's a player. He had only just landed back from Newcastle United. You could see the quality instantly that night.
"He's the kind of player that you can position at centre back and build around. It's fantastic that we have managed to hold on to him."
It was an important factor for Keegan to make sure that the best local talent in Galway were secured for 2017.
"It's a huge part of it. You can argue it any way you want, but at the end of the day, it always does mean slightly more to a player when he's wearing the crest of his local club and I'm sure that's very much the case with Stephen.
"I think that did play a big part in our being able to hold on to him. There is nothing quite like pulling on the jersey of your local club."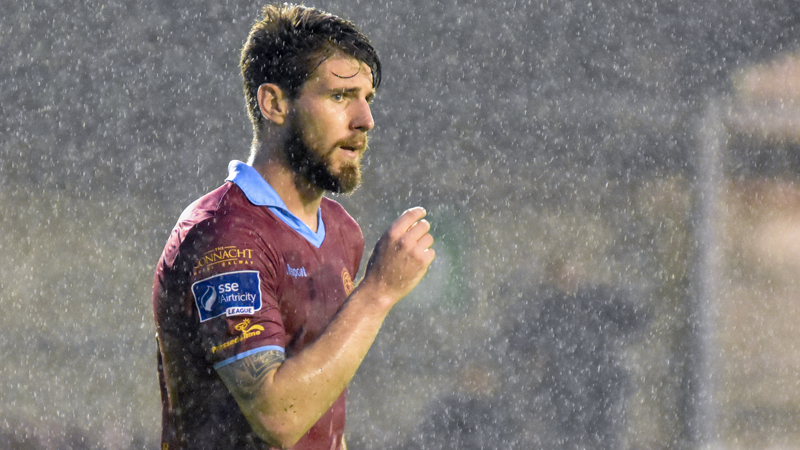 Shane Keegan's vision for the club caught Folan's attention and the defender is eager to play a big role in Galway United's 2017 campaign.
"The way the club is going, I think it's a step in the right direction," Folan explained.
"The players that Shane has brought in are all very like-minded, they're professional, so going forward I think it's a good thing for the club to have more professionals on board and hopefully we can get that mix of players from outside and players from Galway right.
"Playing for Galway United means more to me than playing for another club, I was nearly there with another team and I had everything agreed but Galway United came back to me and they showed me that they wanted me. I'm happy to get my future resolved and now I can focus all my efforts over the Christmas period on coming strong in pre-season."
Stephen is pictured wearing our new home for 2017, which will be revealed shortly!