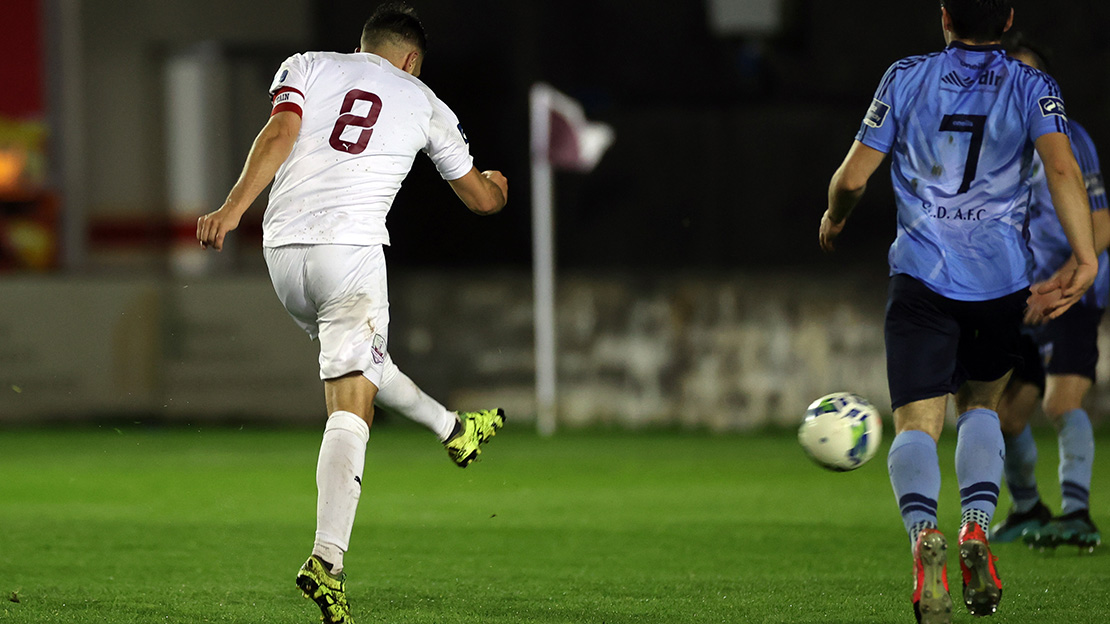 Galway United will contest the Semi-Final of the promotion play-offs against Bray Wanderers on Saturday afternoon. Kick-off: 3.00pm at the Carlisle Grounds.
The Tribesmen finished in 5th position in the league table, but were overtaken by Cabinteely, who received two extra points due to an eligibility issue with a Wexford FC player.
Wexford FC appealed the decision and it was upheld by an Independent Arbitrator, meaning United rightfully finished the season in fifth place to seal a play-off berth against Bray Wanderers on Saturday.