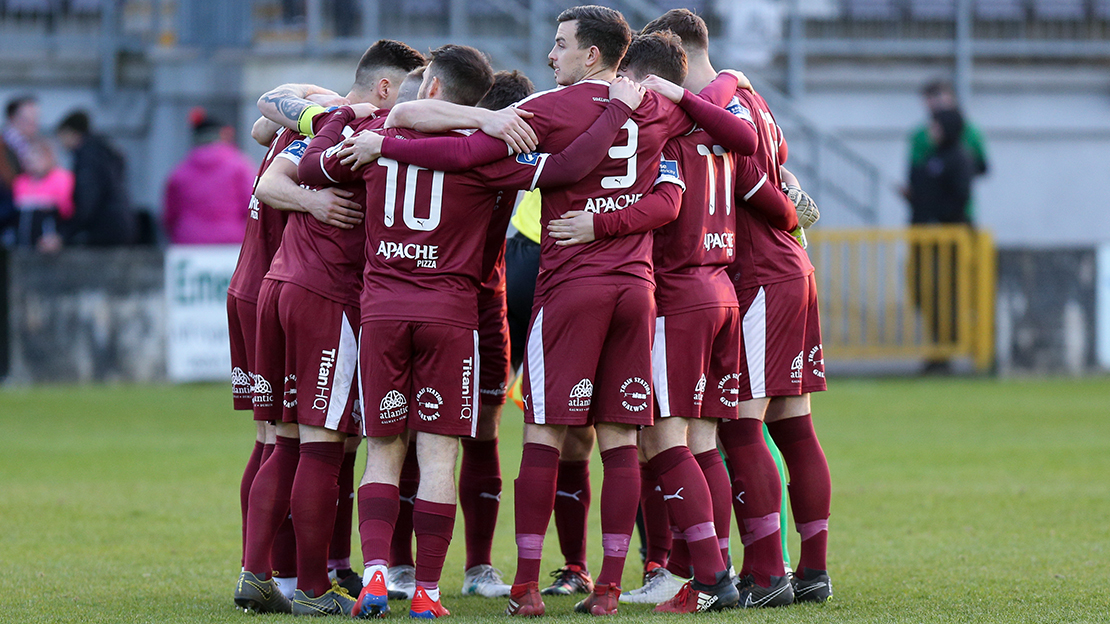 Vote for your Galway United POTM for APRIL
Supporters can now cast their Galway United Player of the Month votes for April.
Voting will close on Tuesday, April 30th, at 10.00pm, and the result will be announced shortly afterwards. The award, kindly sponsored once again by O'Brien's of Galway, will be presented to the winner at our next home game against Wexford on the 3rd of May.
GALWAY UNITED RESULTS IN APRIL
Cast your vote below! It only takes a second.