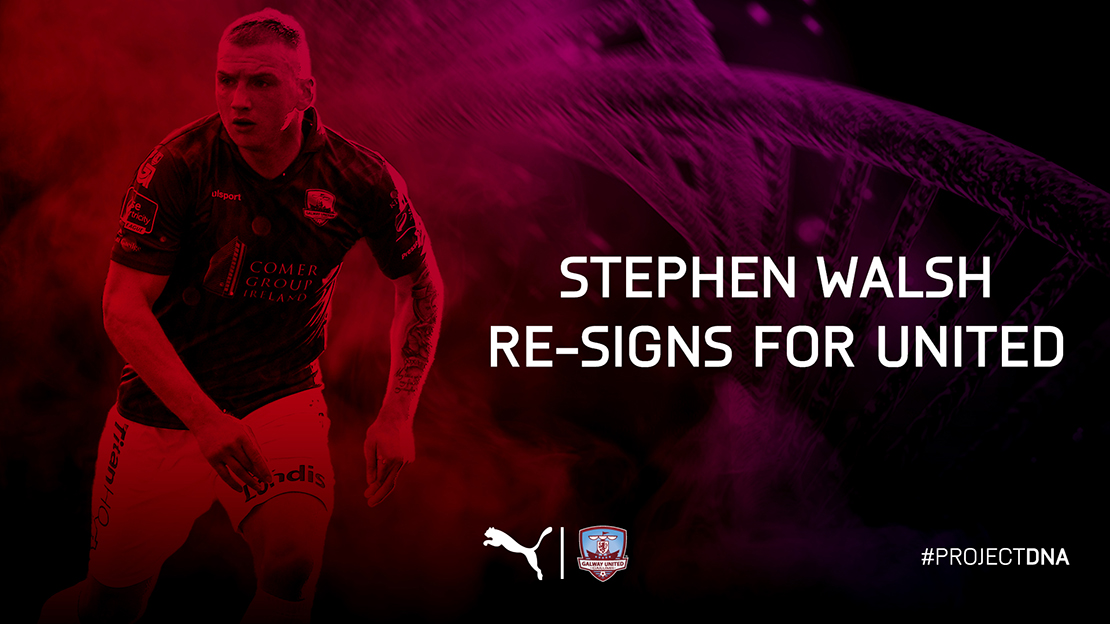 Stephen Walsh has re-signed with United for his seventh season at Eamonn Deacy Park.
The 28-year-old centre-back has made 175 appearances for United since signing from Galway Hibernians in 2010, over the course of six seasons with the club, scoring 8 goals.
Speaking to www.galwayunitedfc.ie after securing his 12th signing for the 2019 season, United boss Alan Murphy was delighted to secures the services of the United stalwart for another season.
"It's a relief and statement to get Stephen signed back for next season. He's prepared to put his shoulder to the wheel and lead by example both on and off the pitch.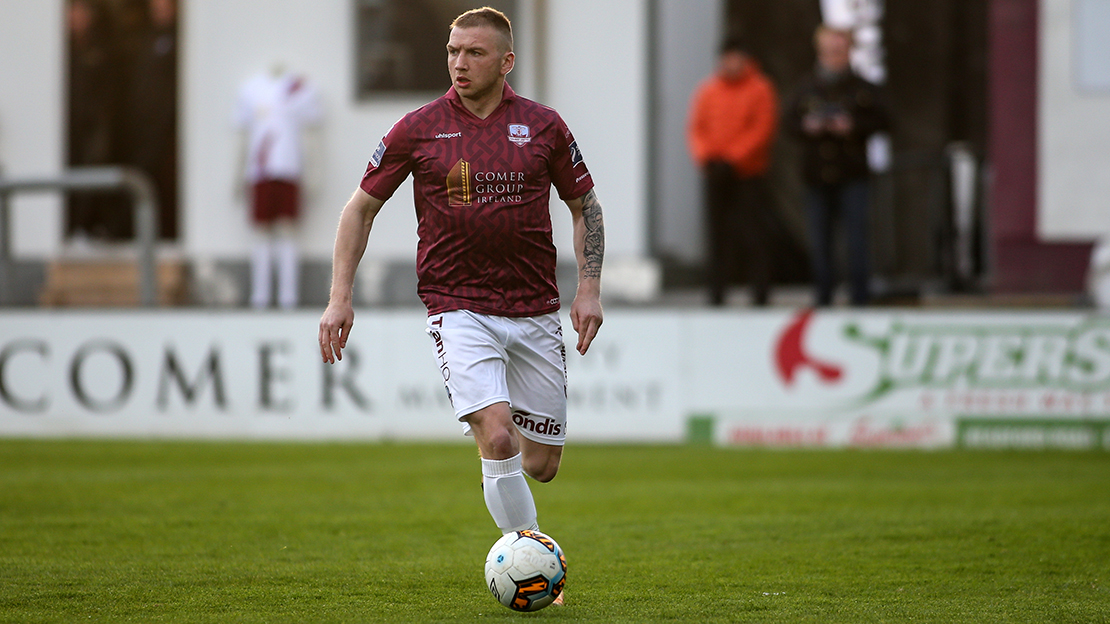 "At 28, he's now a senior pro in the squad and knows his role. He's a week-in, week out, solid performer that knows the club.
"What is very identifiable is his passion and how he really wants to play League of Ireland for Galway United.
"He's Galway through and through, and he's going to be a real leader for us, but also, he's a real talent.
"Stephen has a cultured left foot and there is nobody that wants to win headers or battles more, so he really brings a lot of talent and commitment to the table and I'm delighted to have him back for next season."